Our Safety Precautions for CoVid -19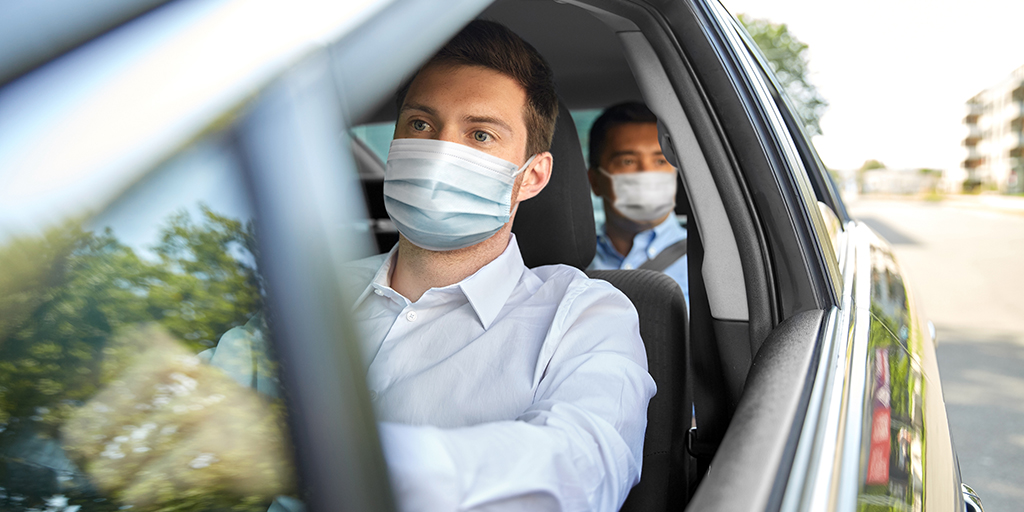 Covid-19 has set a new rhythm and introduced a different lifestyle, due to present developments, the most important concern for our company remains the health, safety, and security of our customers.
In the period of world pandemic, EBA Eurobus is highly committed to assure that all the policies and regulations designed to protect and eliminate the spread of Covid -19. Particularly: all our employees and drivers practice a number of actions to assure all the health safety measures are addressed and assumed.
Thus, we have introduced the following framework of actions:
specific and reinforced cleaning of buses: buses are subjected to thorough disinfection after each trip in order to eliminate all infectious agents, such as viruses and bacteria;
complete ventilation of the buses when they return to the company premice.
treating the seats and interior of all our buses with a virucidal disinfectant;
social distancing: limitation of use of every third row of seats in all buses.
disinfection of contact points: door handles, windows, steering wheel, gear lever, handbrake, seats, audio equipment, and all dashboard control panels;
drivers are provided with masks and protective rubber or nitrile gloves s well as an alcohol-based solution for their personal use;
isolation of the driver's compartment: buses equipped with protective walls made of "safety" glass or Plexiglas between the driver's compartment and the passengers;
provision of an automated hydro-alcoholic gel dispenser at the bus boarding.
In order to maximally limit the spread of the virus, we thank our customers in advance for following our compulsory recommendations to assure terms and regulations of health safety are complied:
Wearing the obligatory protective face mask (if you are over 11 years old) recommended by the Swiss health authorities and protective rubber gloves inside the buses. - The driver may reject access to the vehicle to a person who refuses to wear a face mask
Respecting safety distancing (social distancing): always remaining at a minimum of one meter from each other.
The first row of seats behind the driver is forbidden for passengers.
Washing your hands regularly with soap, or treating with alcohol-based gels;
Carry out Temperature and health checks
Cough or sneeze into your elbow or into a handkerchief.
Use disposable tissues.
EBA Eurobus thanks you for your cautiousness, counts on your social responsibility and for the respect of the above-mentioned instructions and continues to offer you the best service even during the crisis.