Fleet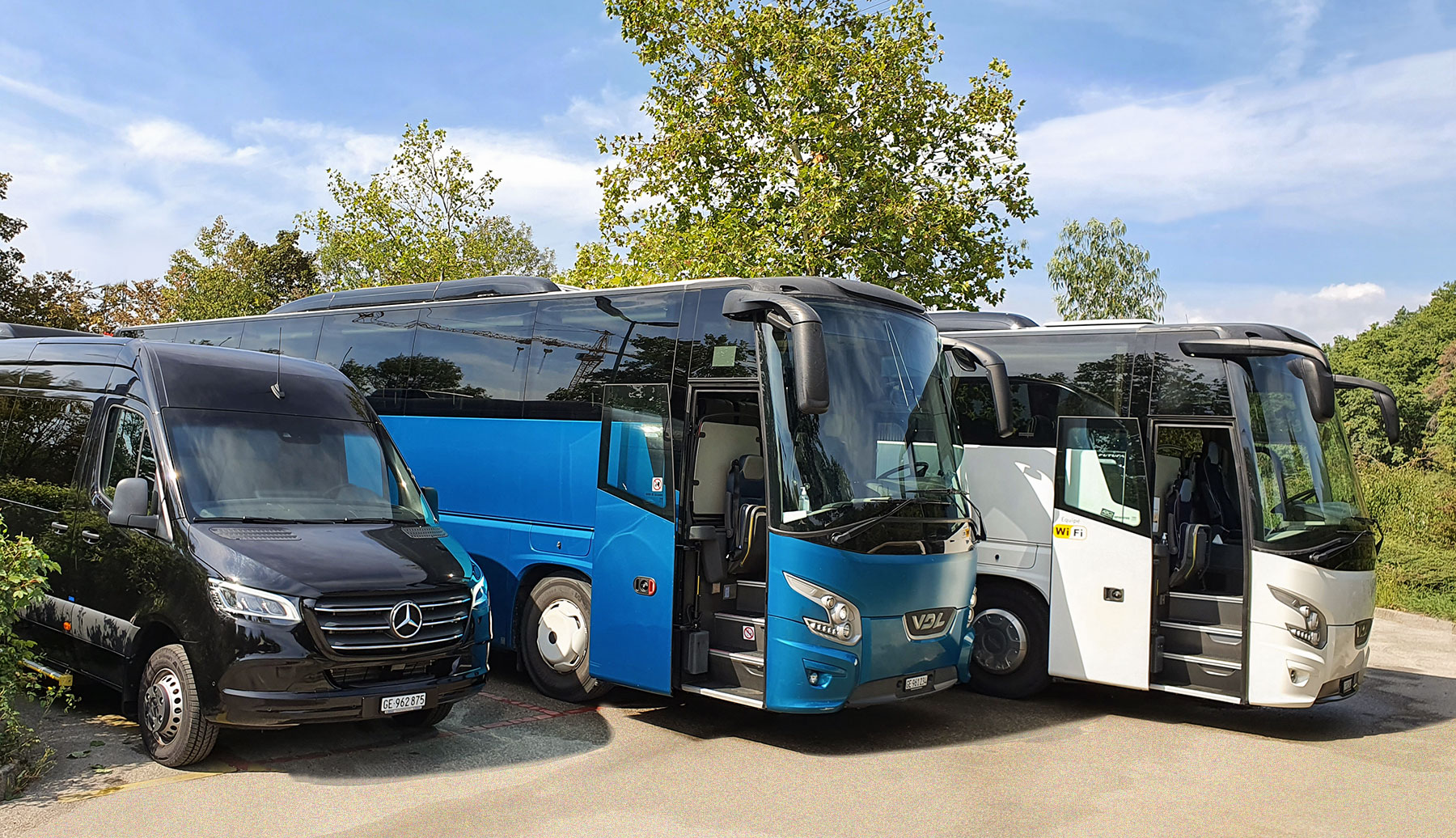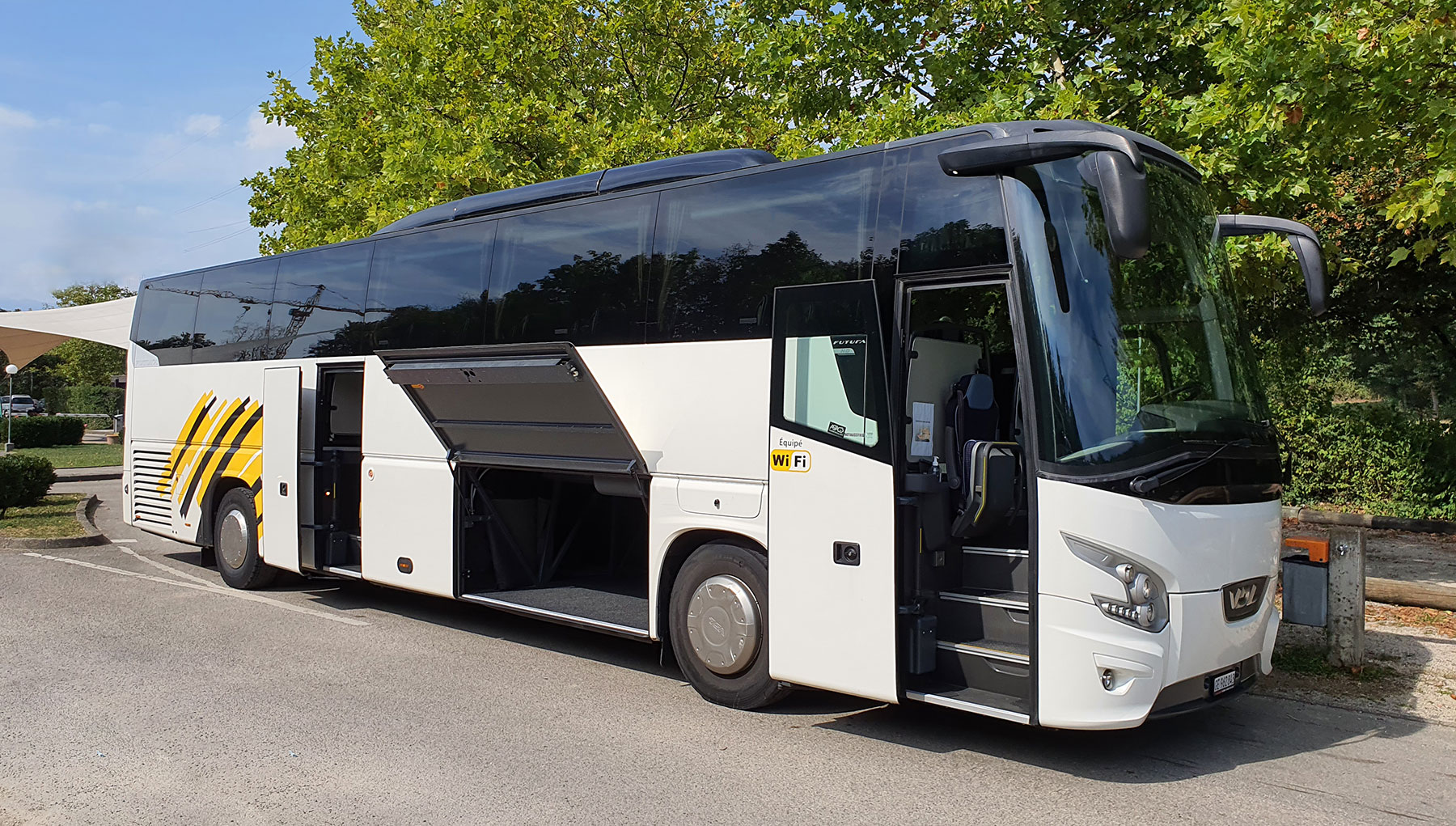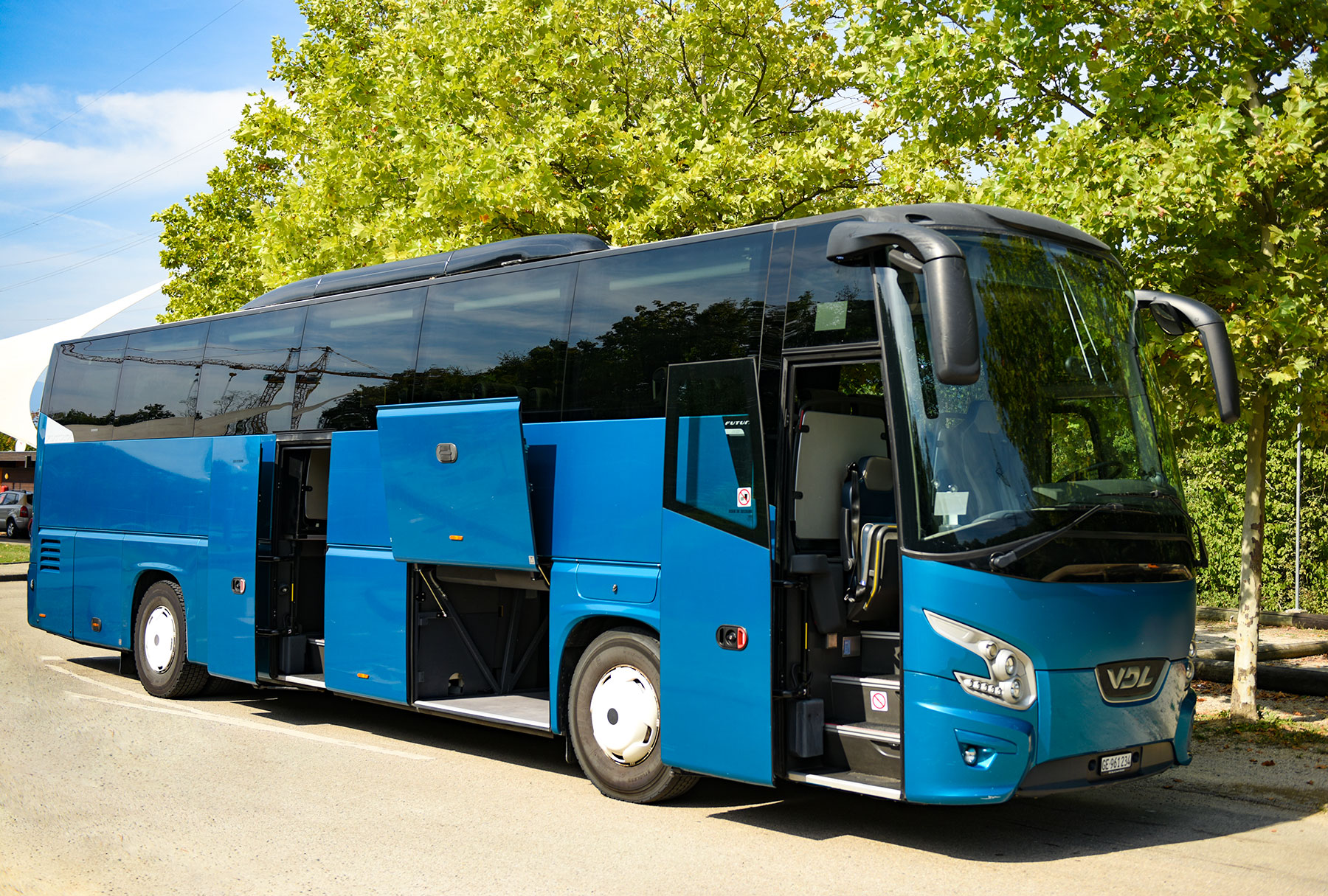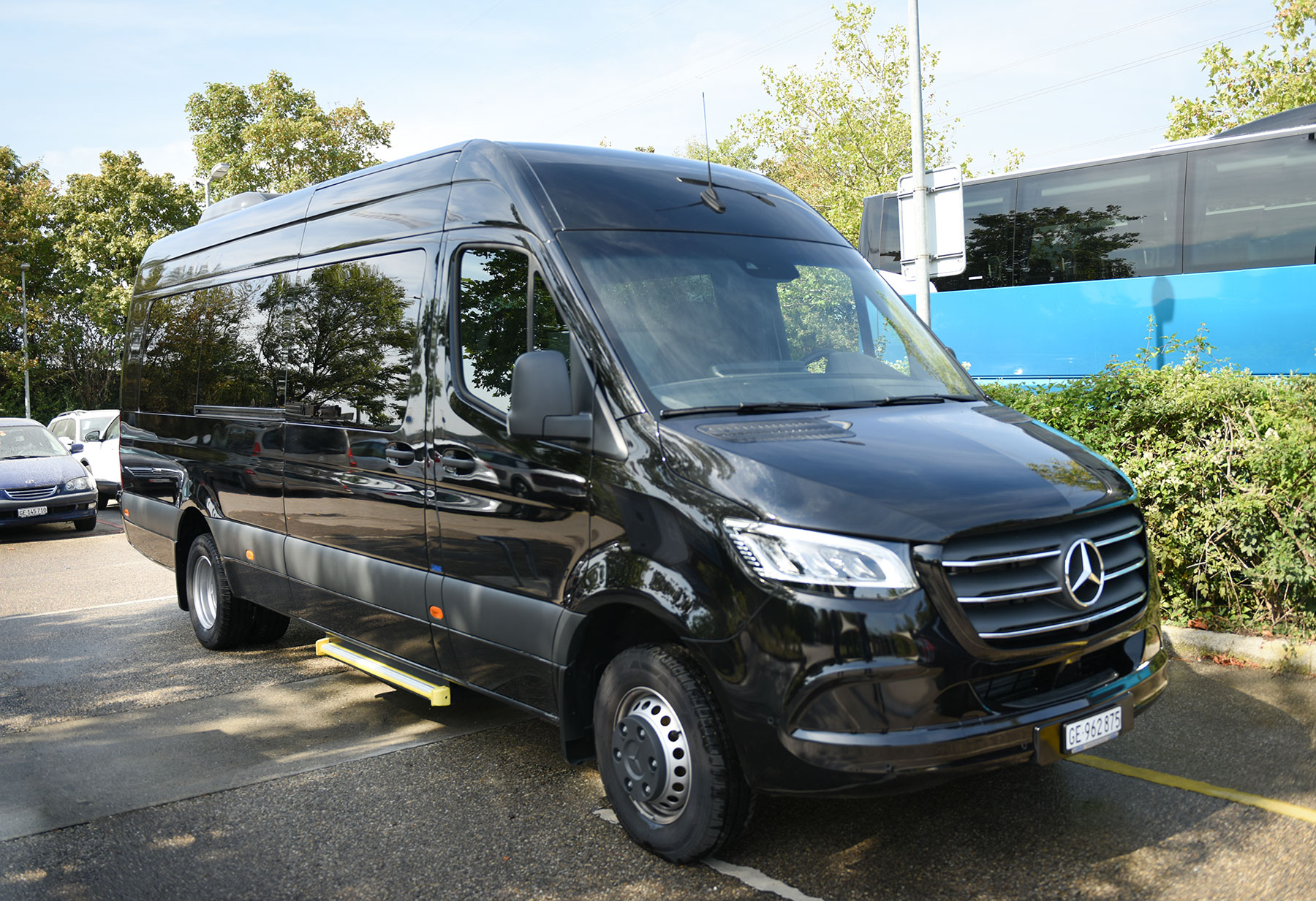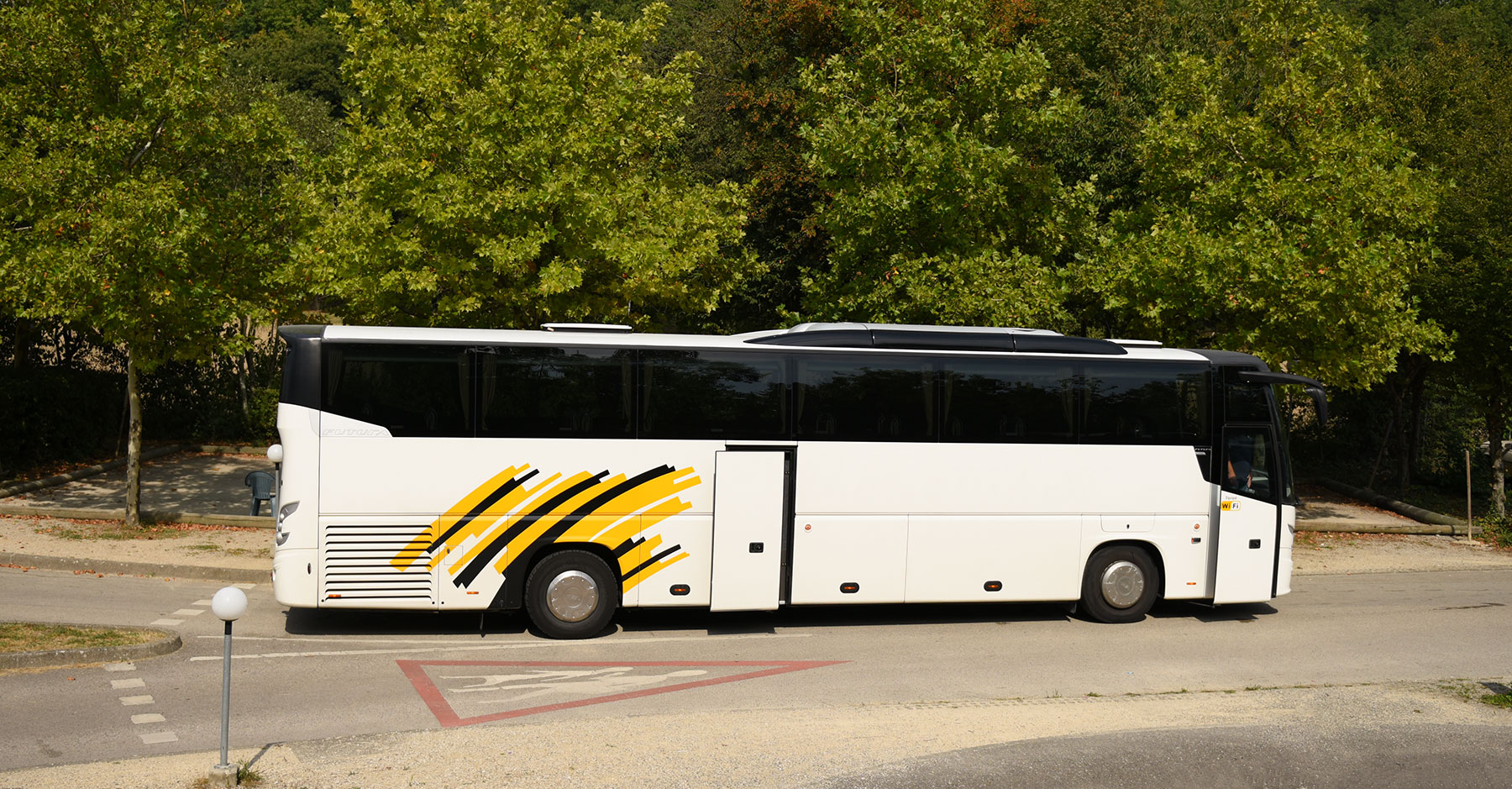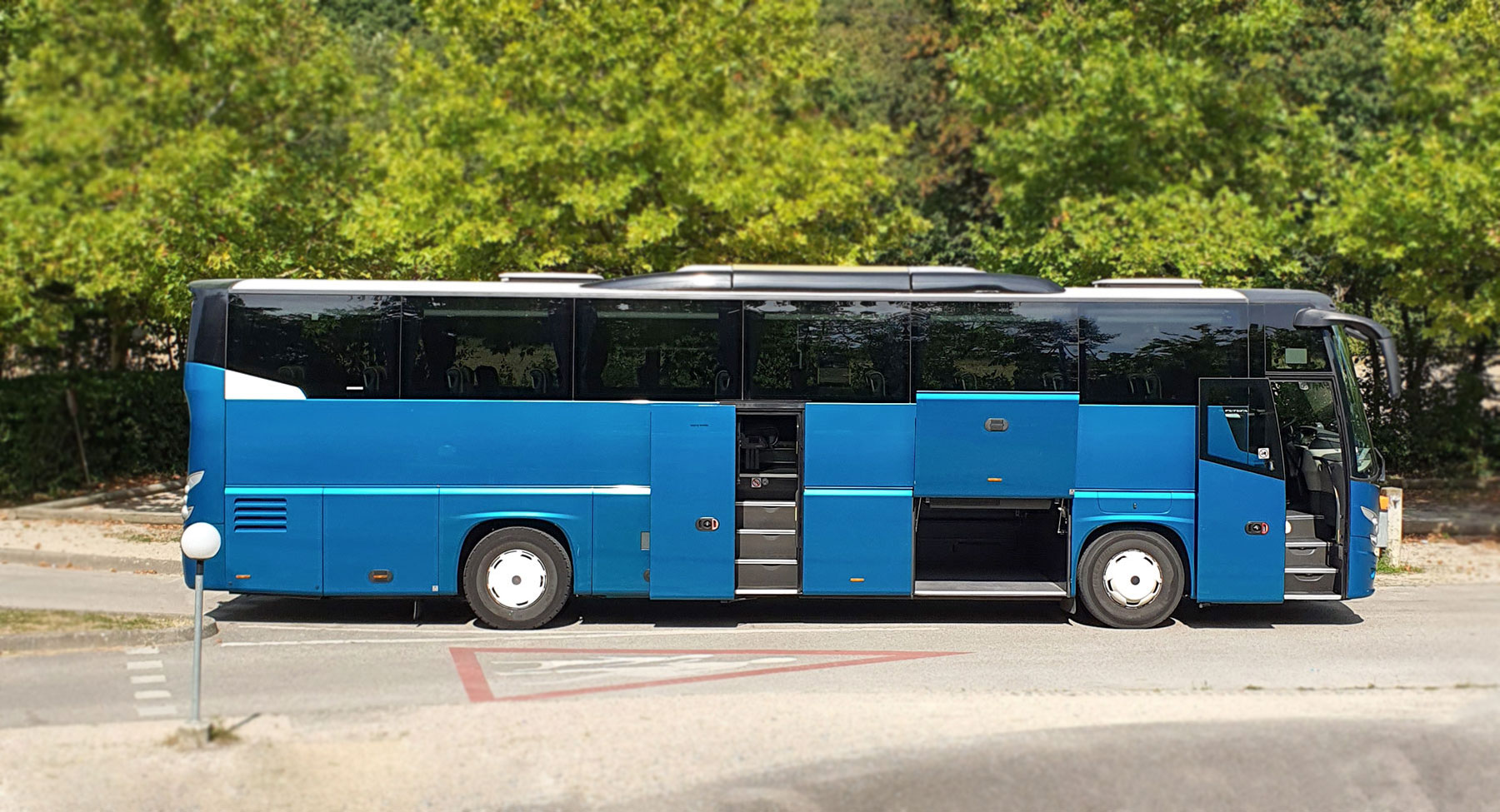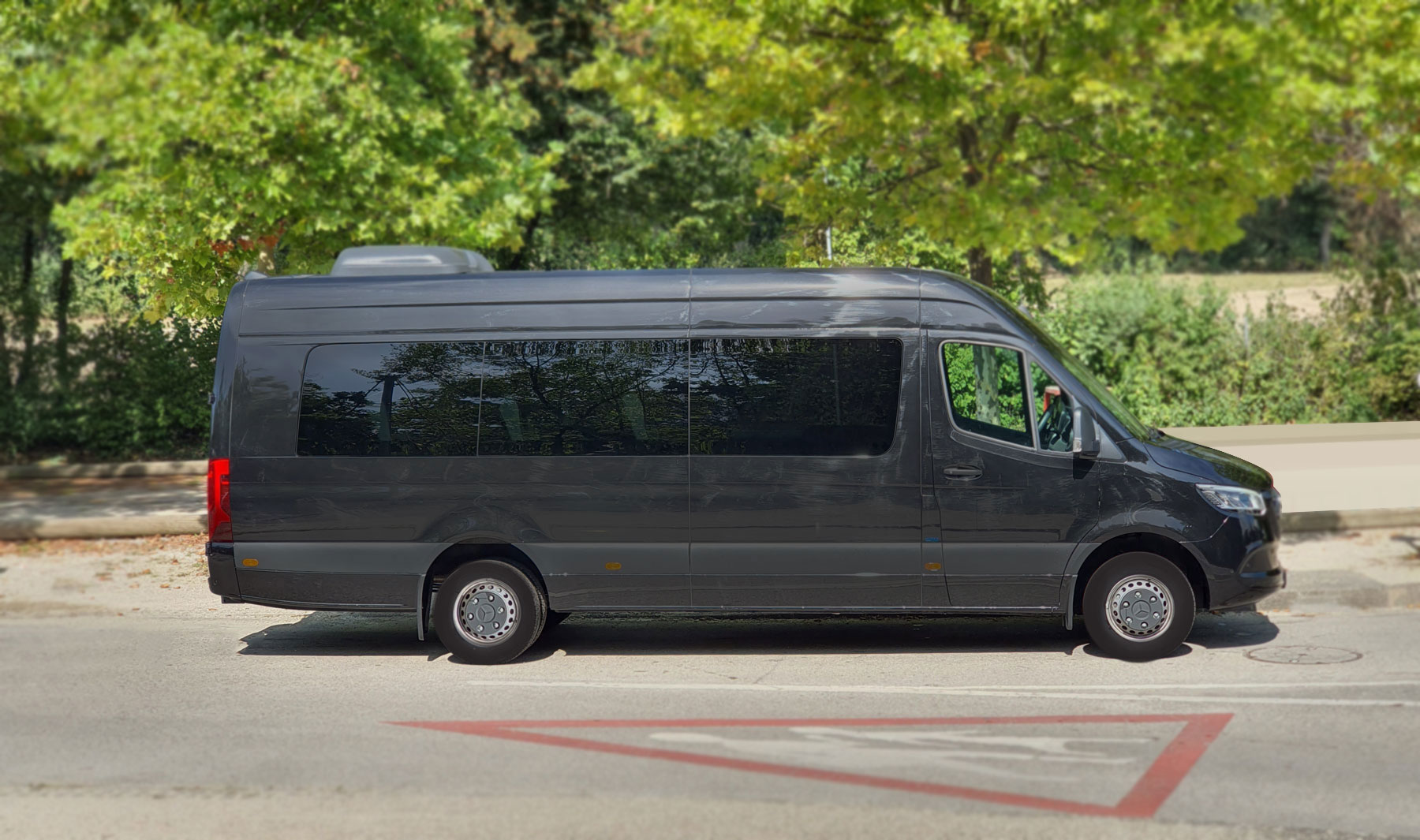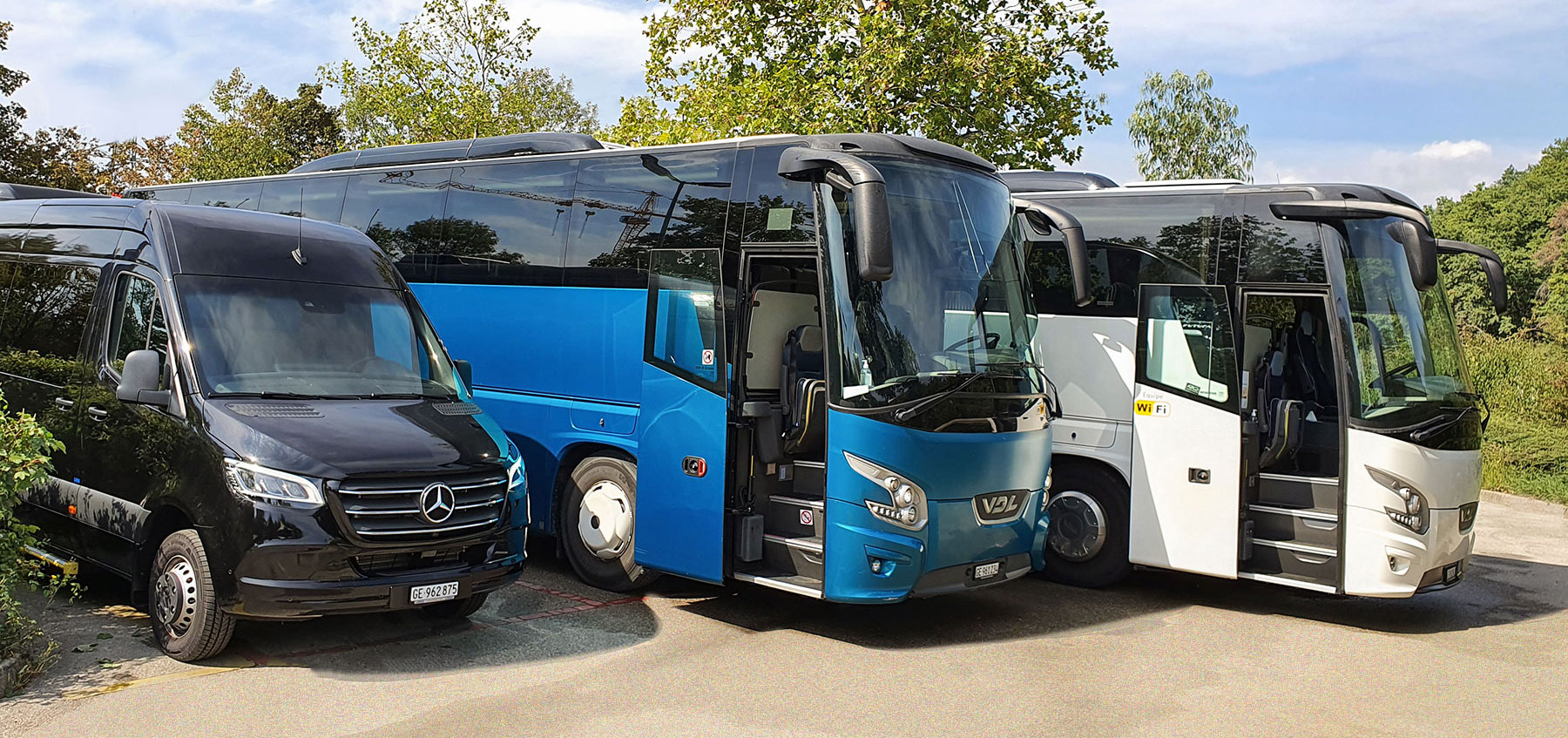 EBA-Eurobus arranges airport transfers, corporate tours, school excursions, shuttle services or transfers from various Swiss cities and its neighbouring regions. We will fulfil your transportation means by offering you the ideal solutions.
We are at your command to ensure professional assistance always combined with a personal approach. We are here to satisfy your expectations through our offered comfortable and safe transfer services.
To get acquainted with the company's Fleet, you are welcome to view the below-mentioned list of vehicles or by contacting our Customer Service members directly.
Our team will be at your disposal since the planning stage of your journey until its accomplishment.
---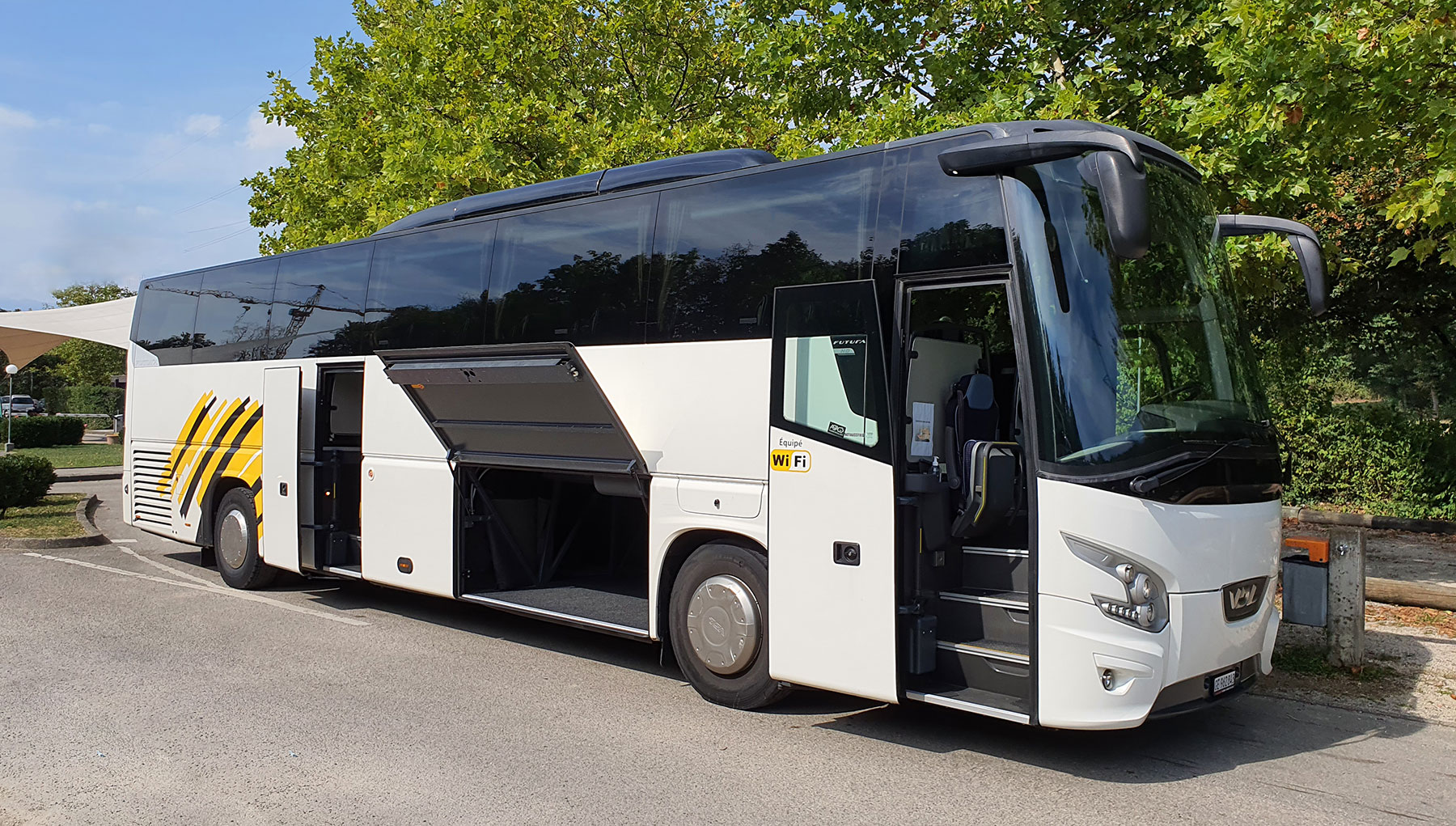 White Bus
Reclining seats
Air-conditioned
Mineral water
Individual roof lights
Individual air conditioner
Individual 12V power slot
WiFi on board
Refrigerator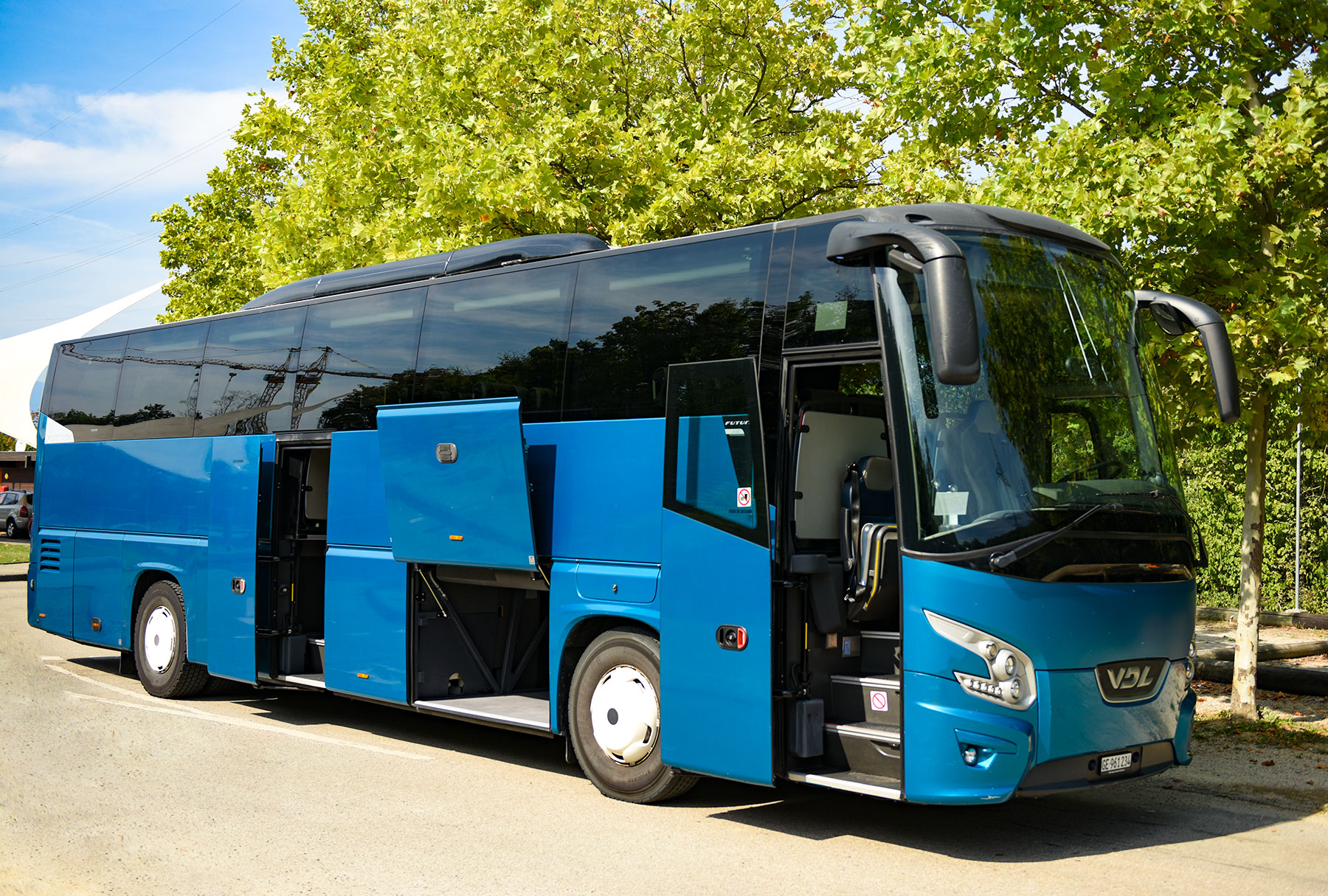 Blue Bus
Reclining, full-leather seats
Air-conditioned
Mineral water
Individual roof lights
Individual air conditioner
Individual 12V power slot
WiFi on board
Refrigerator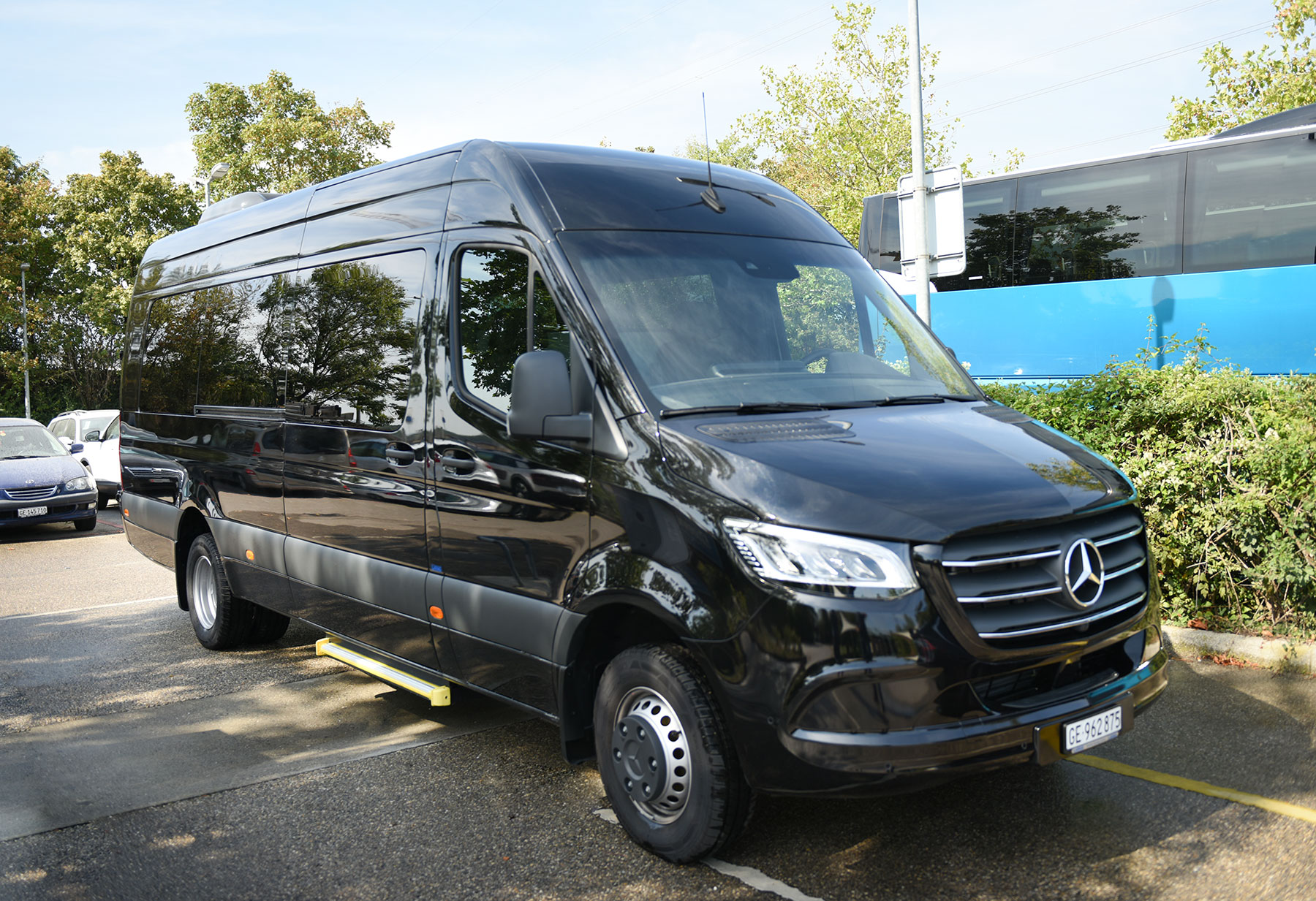 Sprinter
Reclining seats
Air-conditioned
Mineral water
Individual roof lights
Individual air conditioner
Individual 12V power slot
WiFi on board
Refrigerator