White Bus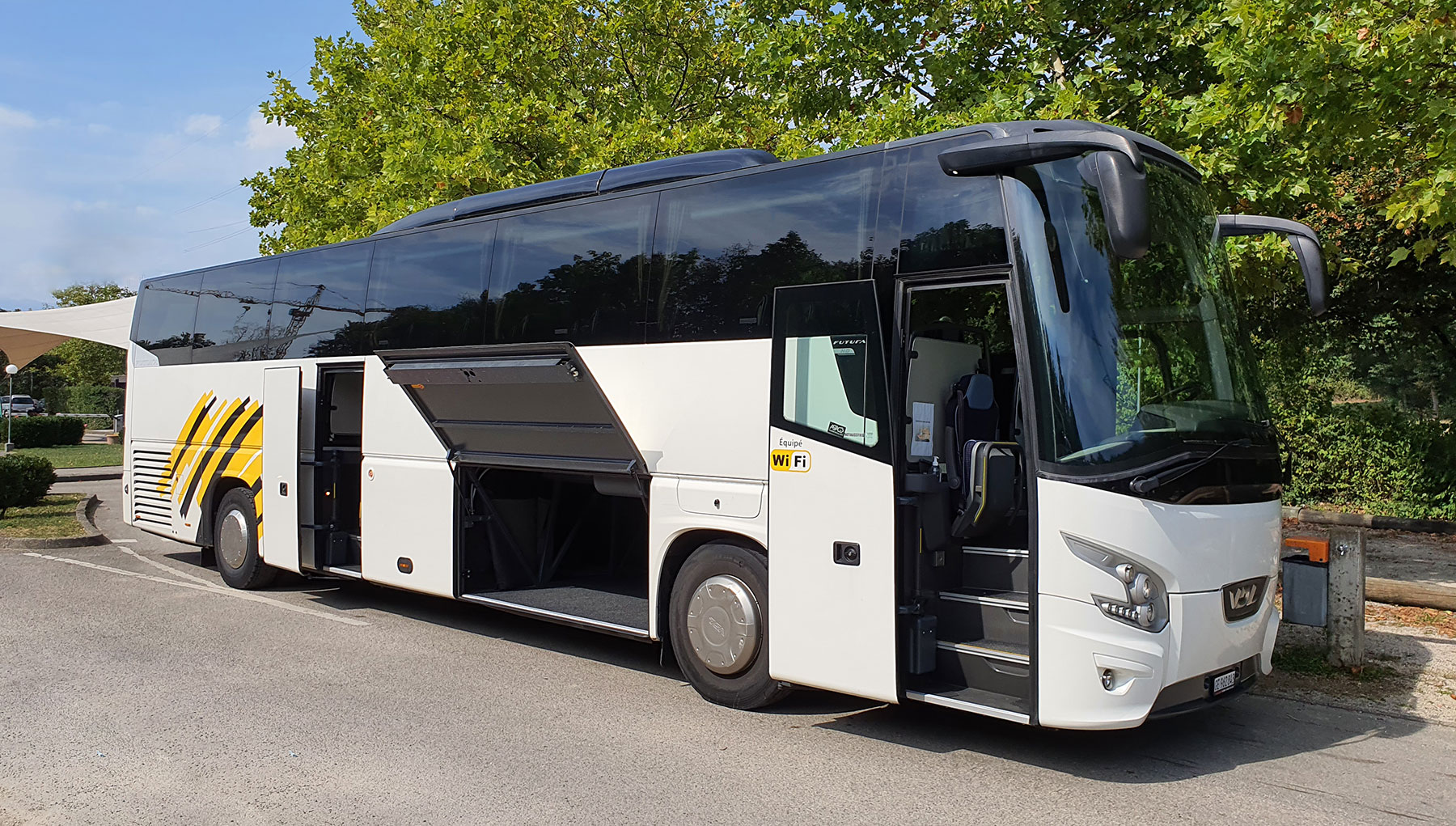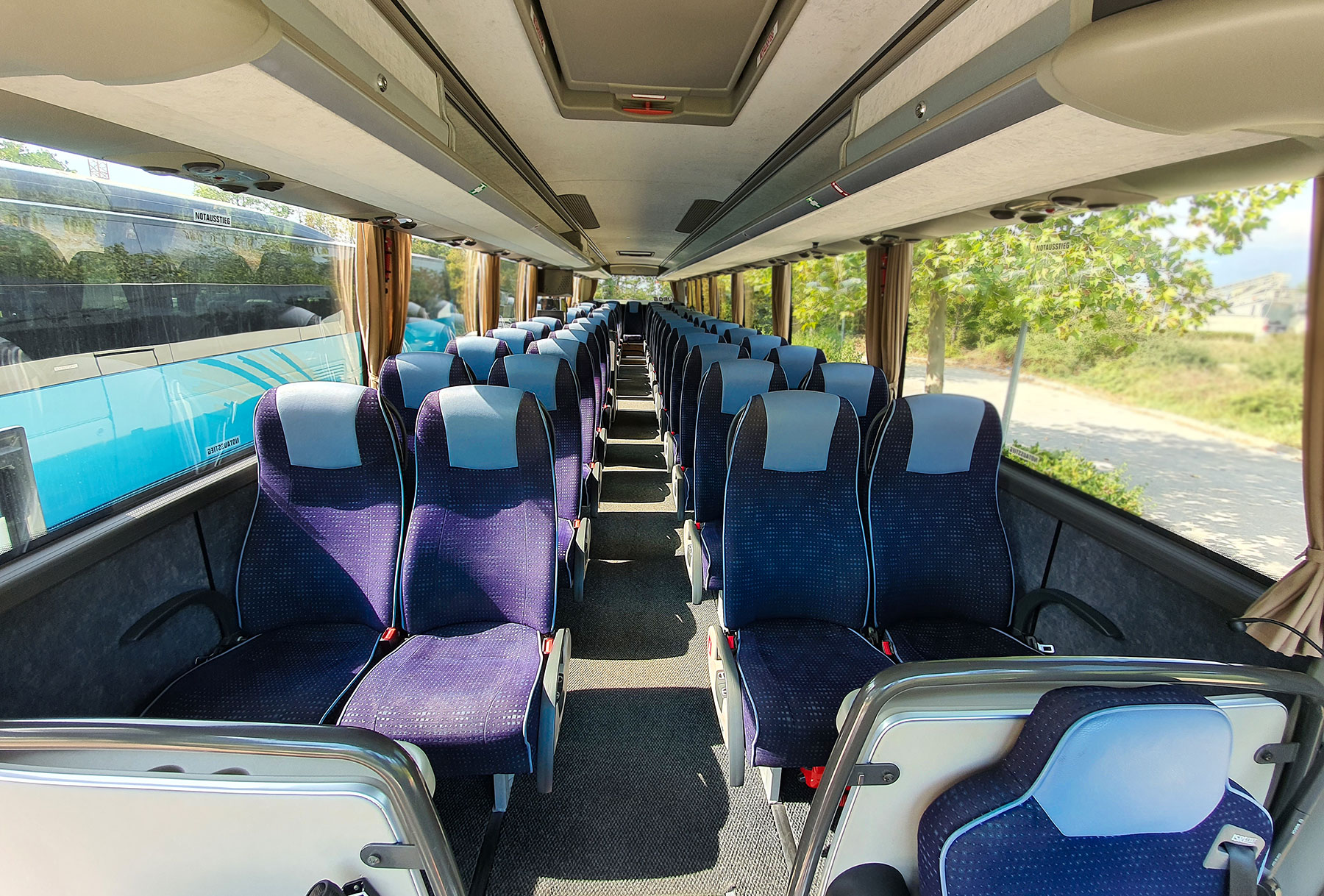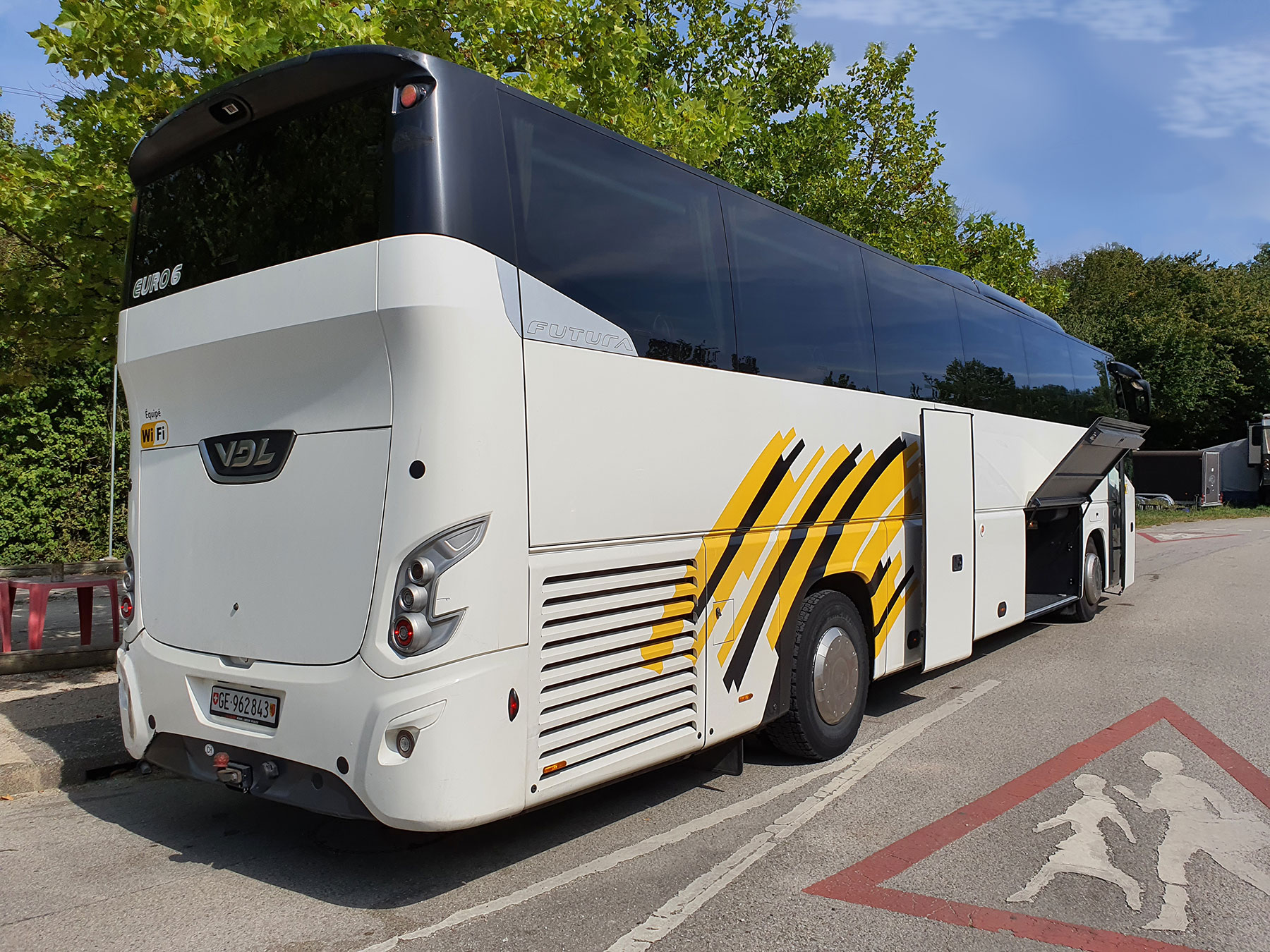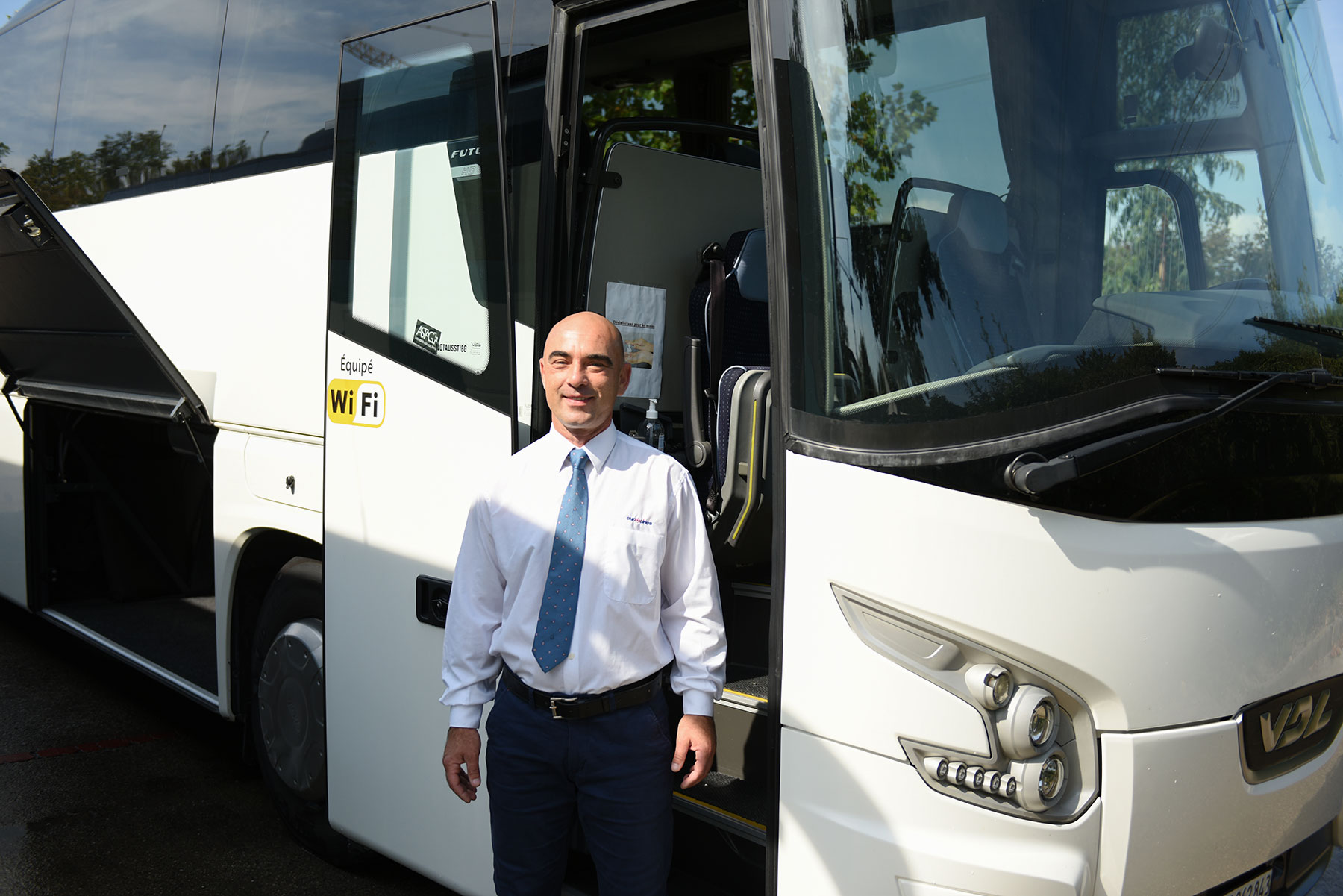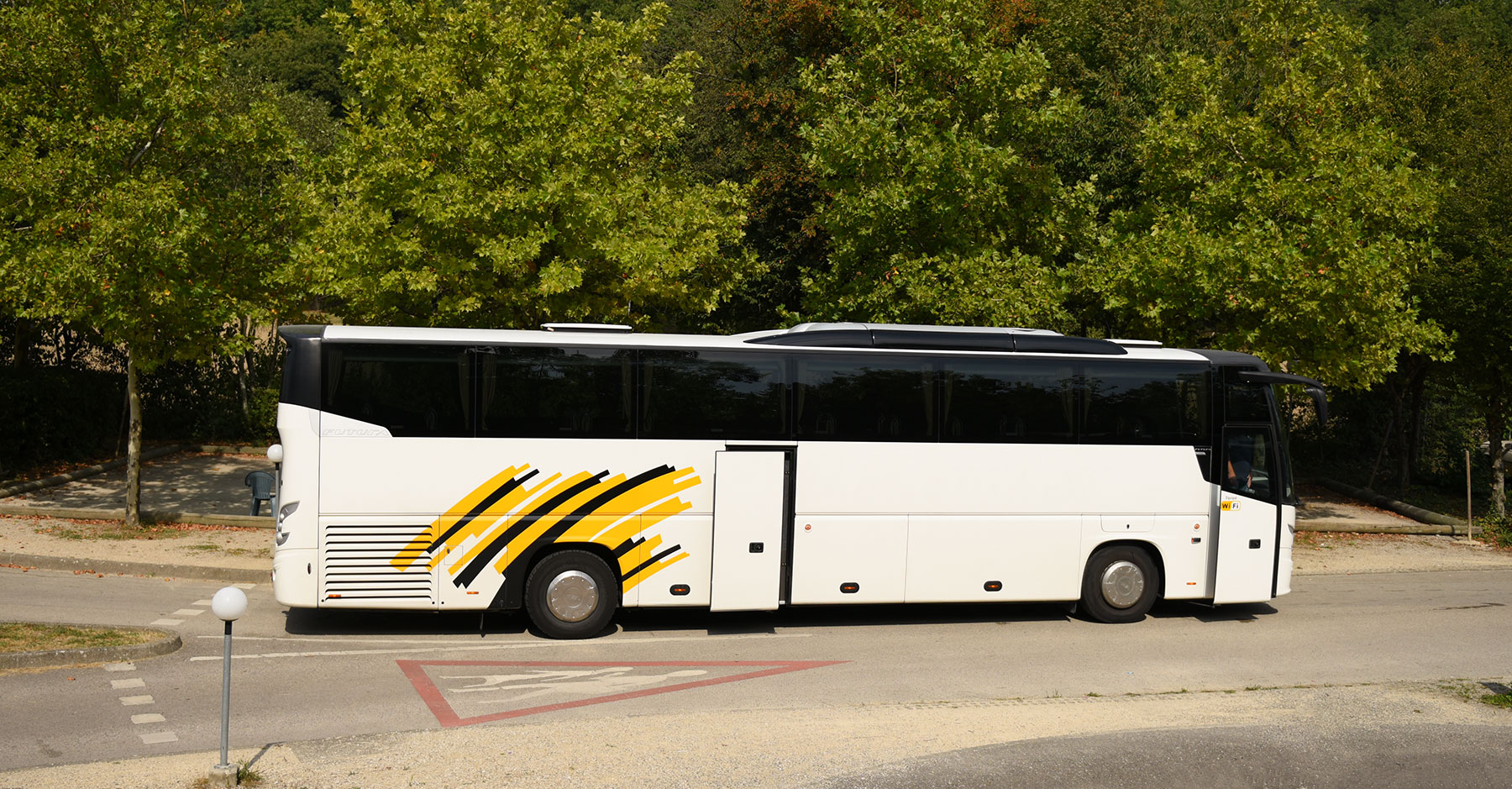 Reclining seats
Air-conditioned
Mineral water
Individual roof lights
Individual air conditioner
Individual 12V power slot
WiFi on board
Refrigerator
Are you travelling with a sport or cultural organization, for a business conference, on a school trip, an excursion for a group of tourists in Switzerland or Europe, wedding or airport transfers? Our fleet consists of a wide range of vehicles suit different size groups and various occasions. Supposing your group contains many passengers, who in need of providing comfortable transportation, the first matter to think of is finding a suitable vehicle. Therefore, you are invited to get acquainted with our vast fleet, characterized by a peak capacity of up to 54 seats, meaning that you will find the best matching transport means for you and your group's needs while being gathered in one bus.

Our bus features comfortable, reclining seats, air-conditioned, free WiFi on board, among other things that encourage you to book one of them and benefit from the deluxe service provided. Whatever is the required distance to be covered, our professional drivers will guarantee you a smooth and safe ride. We will make your journey even more enjoyable with this comfortable and spacious vehicle.

With EBA-Eurobus, you will make sure and witness a professional service while guaranteeing your safety and comfort. Entrust us with arranging your individual or group transfer to receive without any doubt a high-quality service on affordable cost in the entire market.
---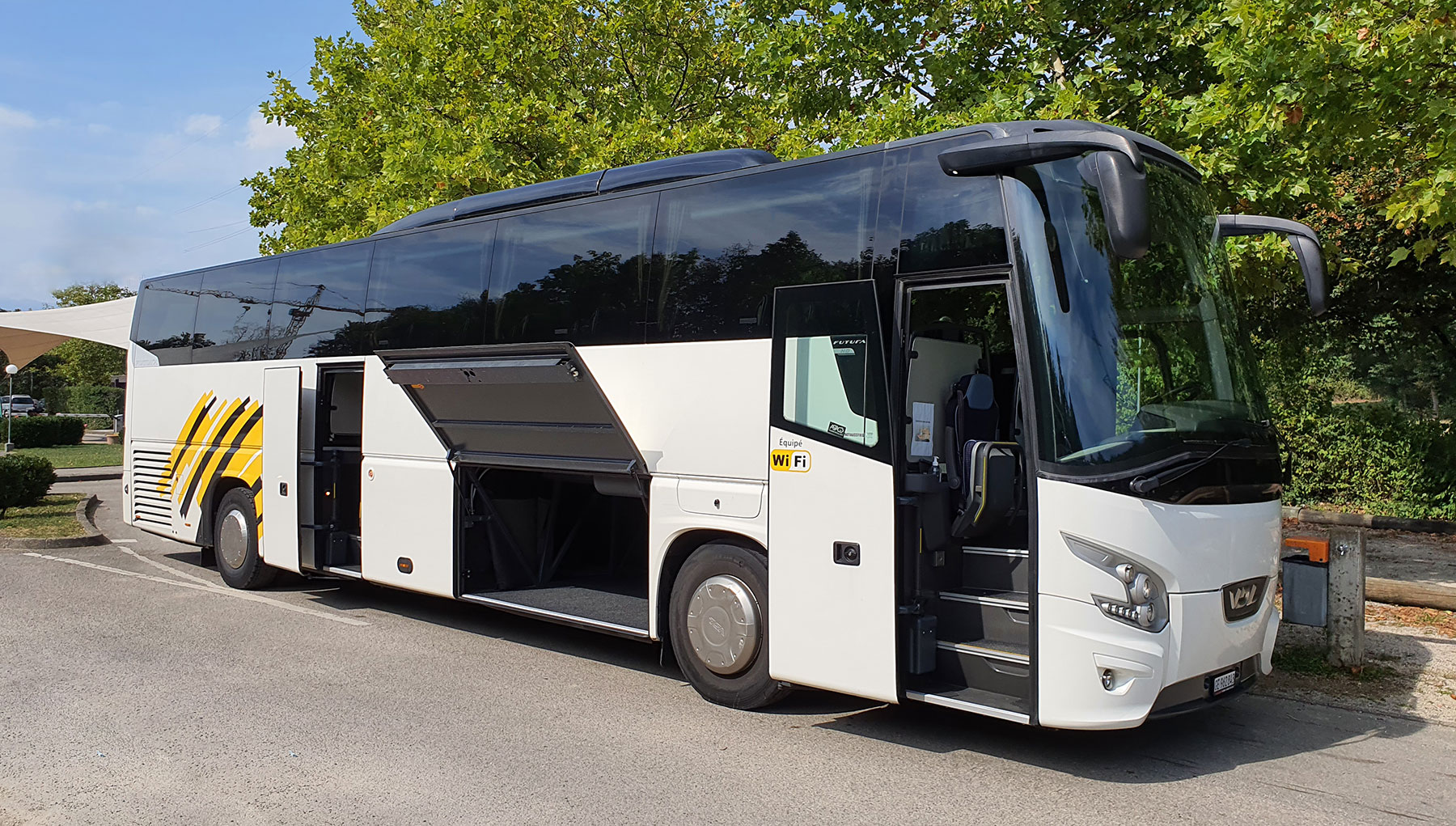 White Bus
Reclining seats
Air-conditioned
Mineral water
Individual roof lights
Individual air conditioner
Individual 12V power slot
WiFi on board
Refrigerator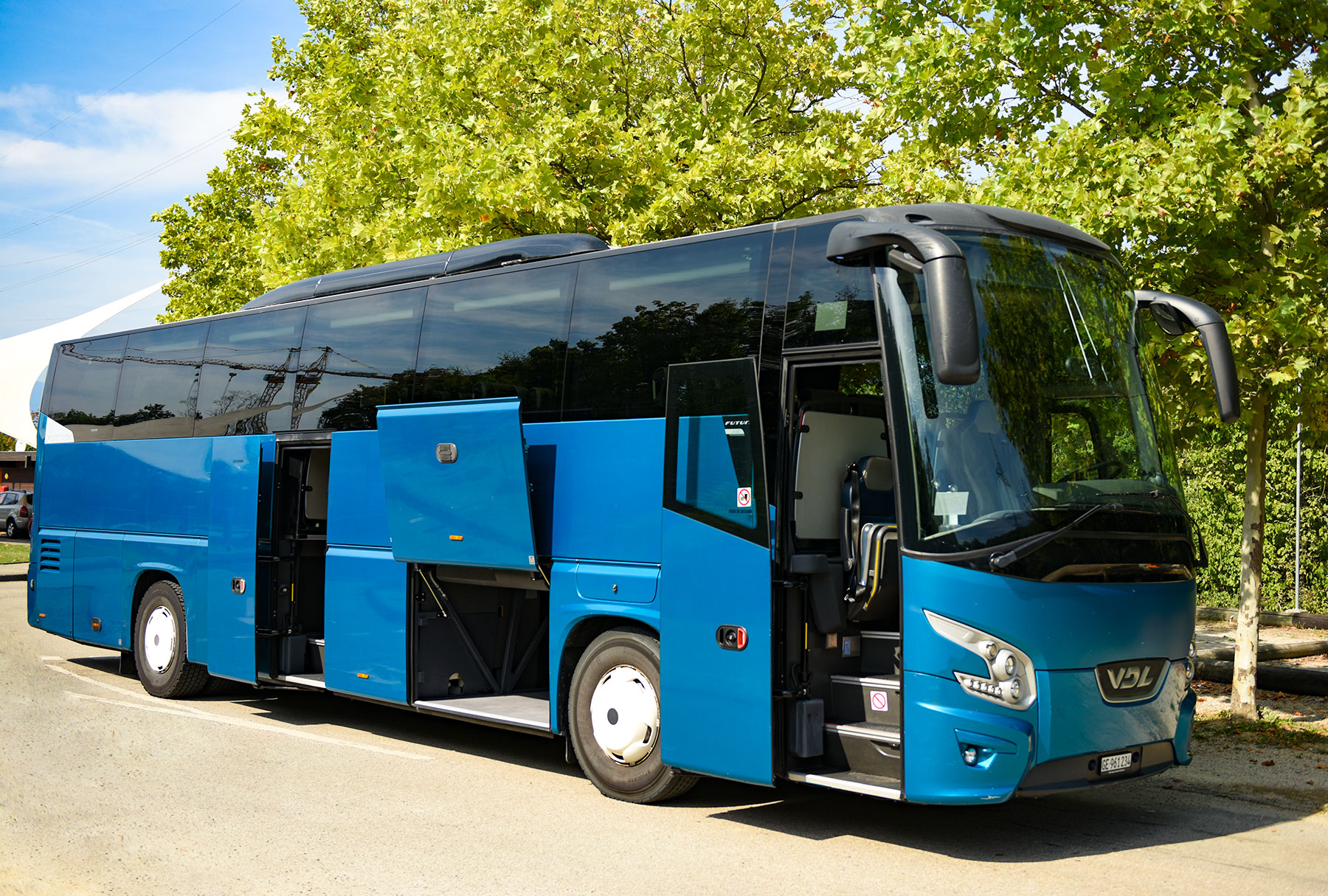 Blue Bus
Reclining, full-leather seats
Air-conditioned
Mineral water
Individual roof lights
Individual air conditioner
Individual 12V power slot
WiFi on board
Refrigerator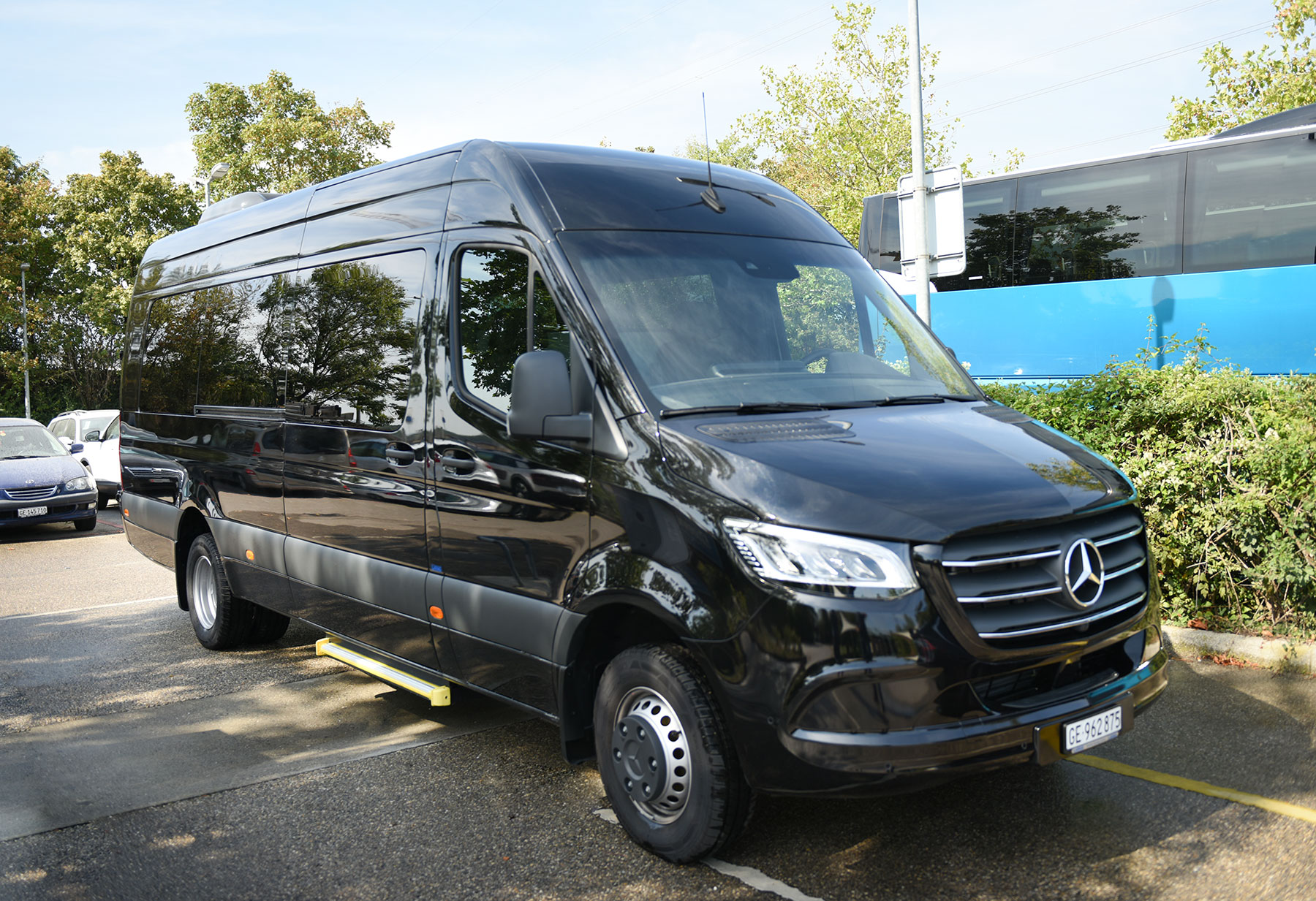 Sprinter
Reclining seats
Air-conditioned
Mineral water
Individual roof lights
Individual air conditioner
Individual 12V power slot
WiFi on board
Refrigerator