Blue Bus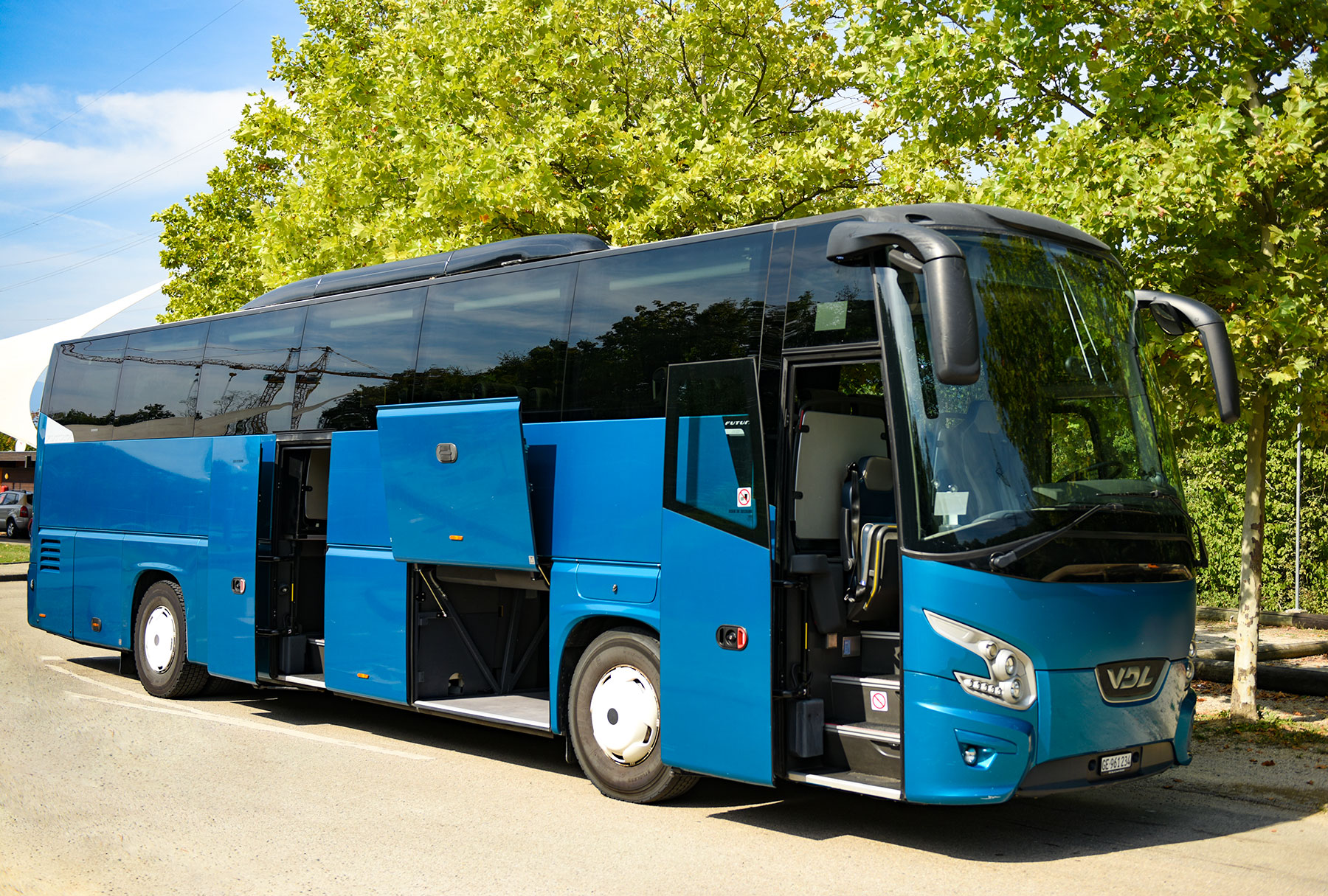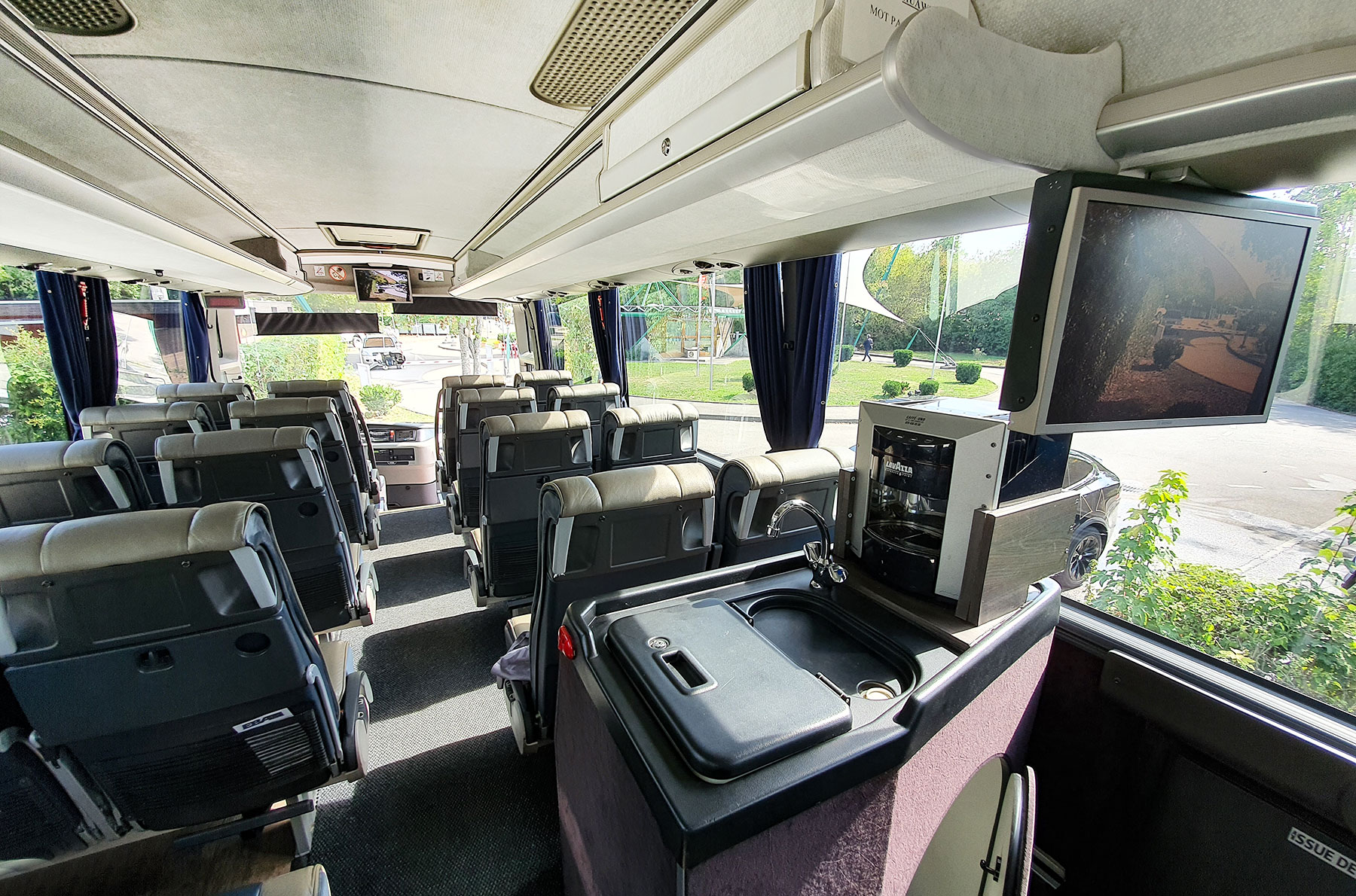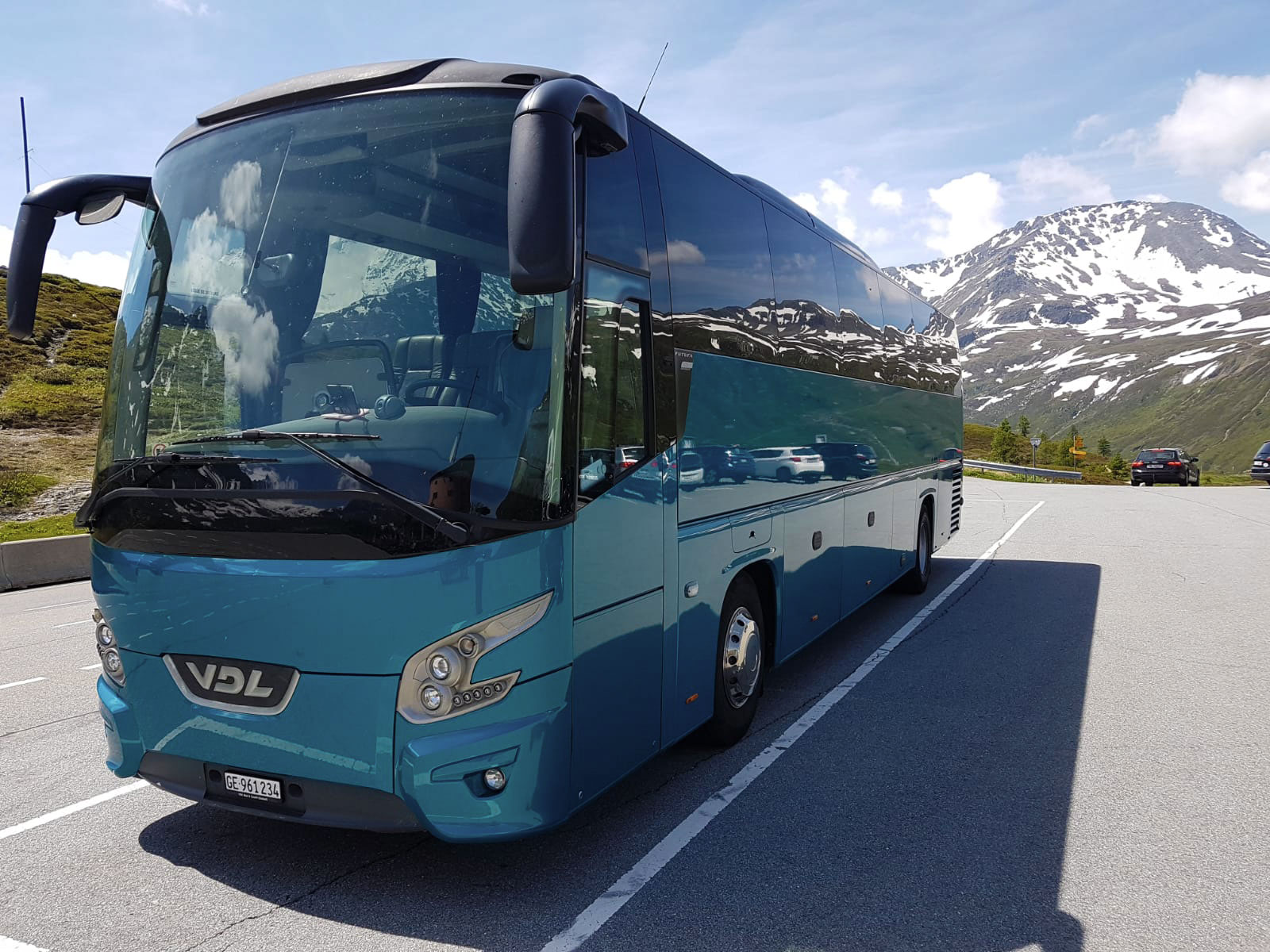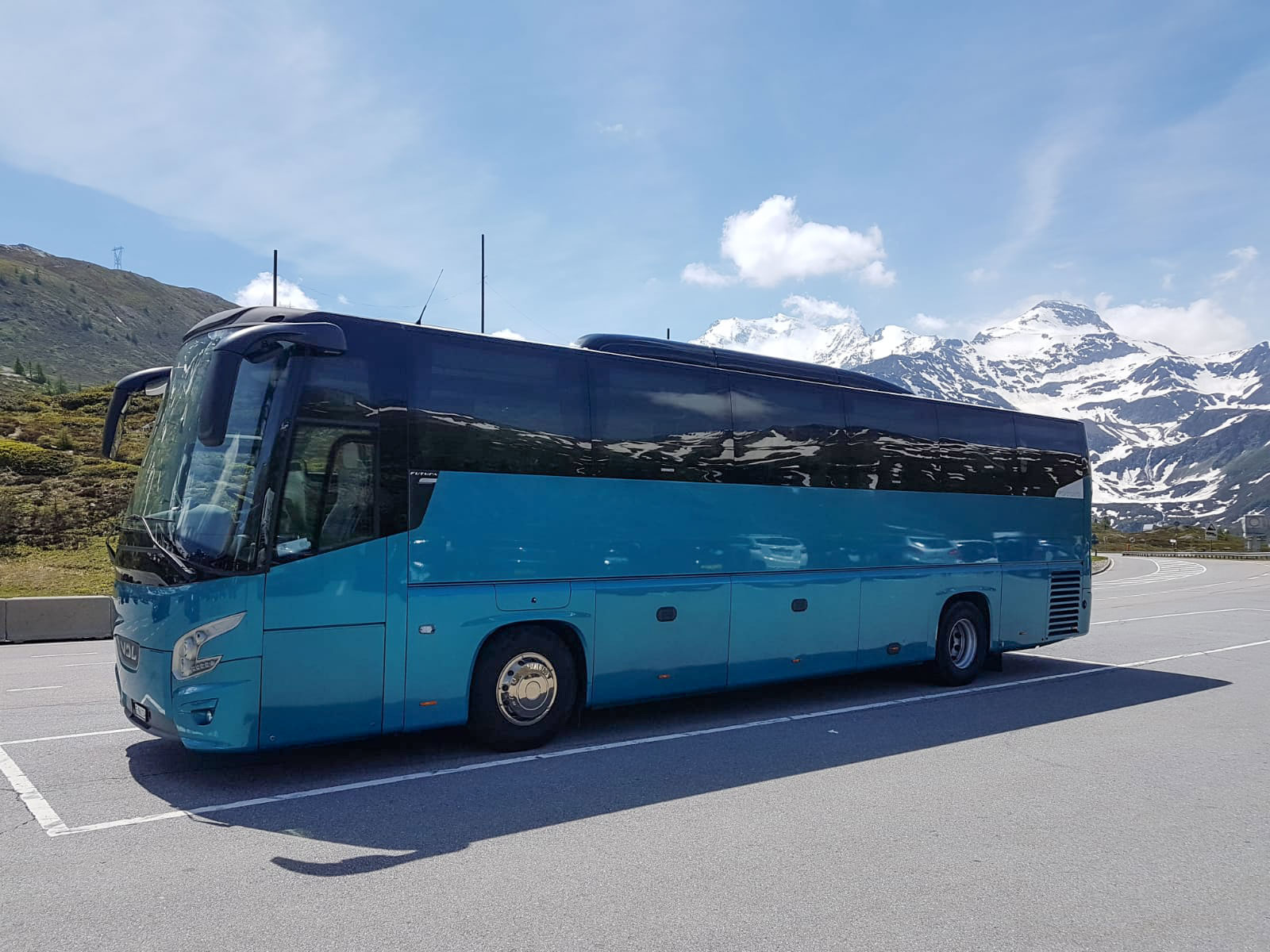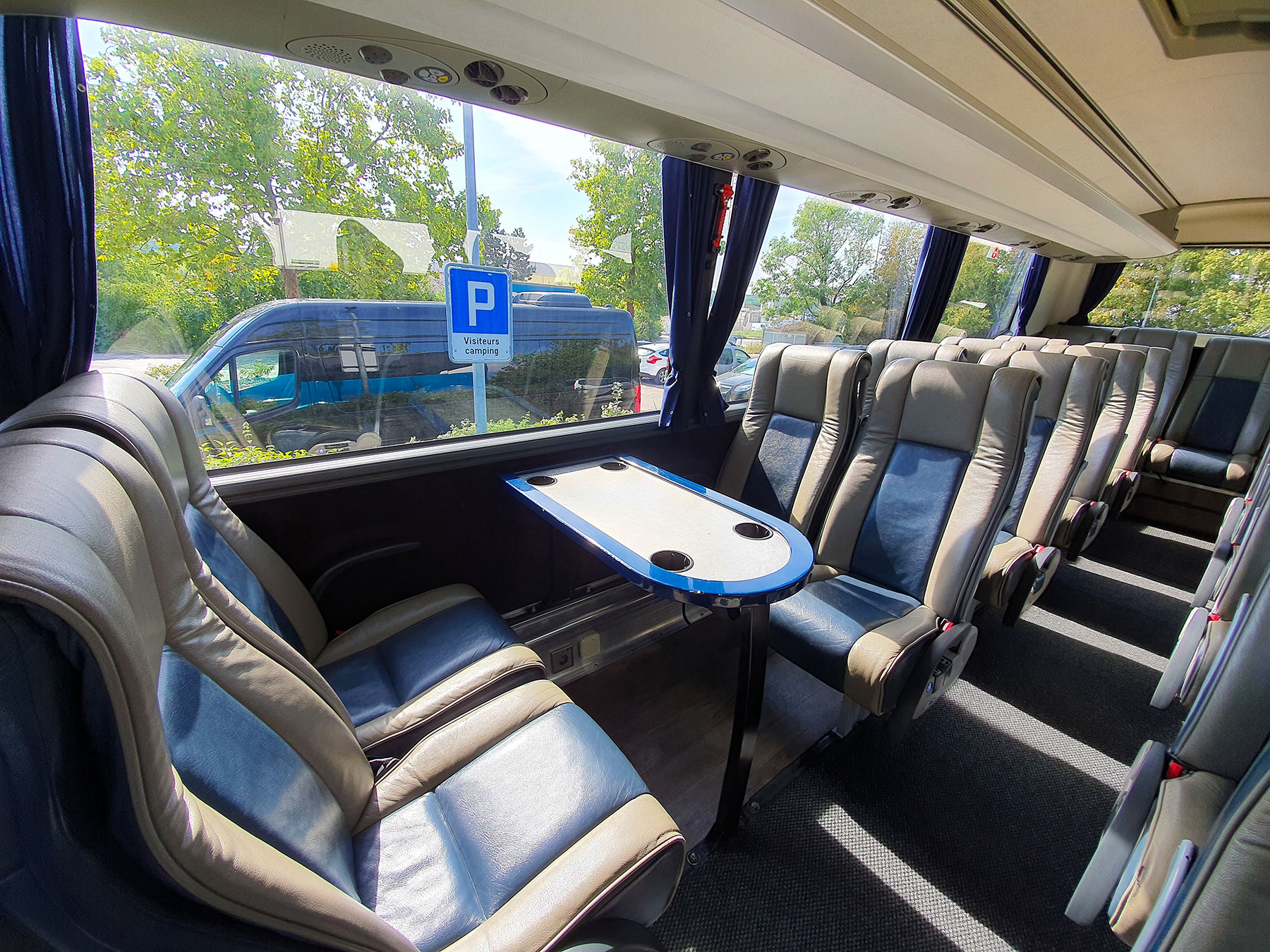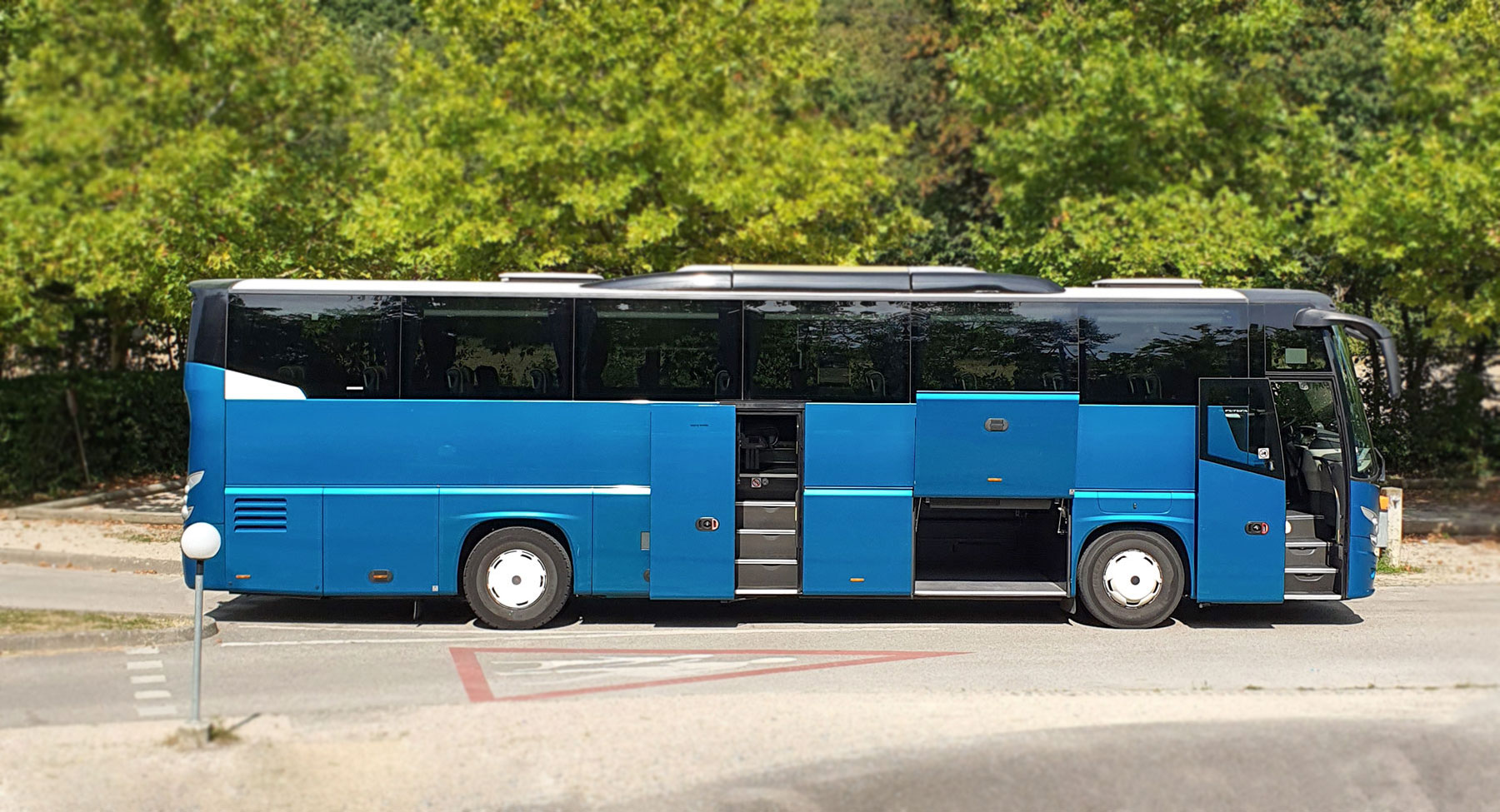 Reclining, full-leather seats
Air-conditioned
Mineral water
Individual roof lights
Individual air conditioner
Individual 12V power slot
WiFi on board
Refrigerator
While planning a group tour, it requires to pay closer attention to the chosen vehicle. Hence, our 46-seater bus is at your entire disposal for your desired trips in the Geneva region, neighbouring France and all-over Switzerland. For group tours, this bus is considered as the best choice of comfort, significantly when the group's size exceeds 15 or 20 people. The boot space is sufficient to accommodate any large and small luggage during the transfer.

Other features are the individual air conditioners, equipped with reclining, full-leather seats. Therefore, this bus is the right choice for long journeys lasts for hours. The family-friendly bus has no sound for a more comfortable ride; it is a well-equipped and reliable option. By booking the 46-seat blue bus, you will have the pleasure of travelling all along with comfort.

Organize school trips, large group tours, private excursions or tourist journeys in and around Switzerland: bus & driver at disposal is a right and practical choice.

The Operation team of EBA-Eurobus is always available to answer your questions and provide you with personalized advice to ensure professional transfer service. Rest assured that with us, you will find a vehicle that suits your needs and your budget. Intending to satisfy our customers fully, we always make every possible effort to guarantee satisfaction and comfort for our travellers.
---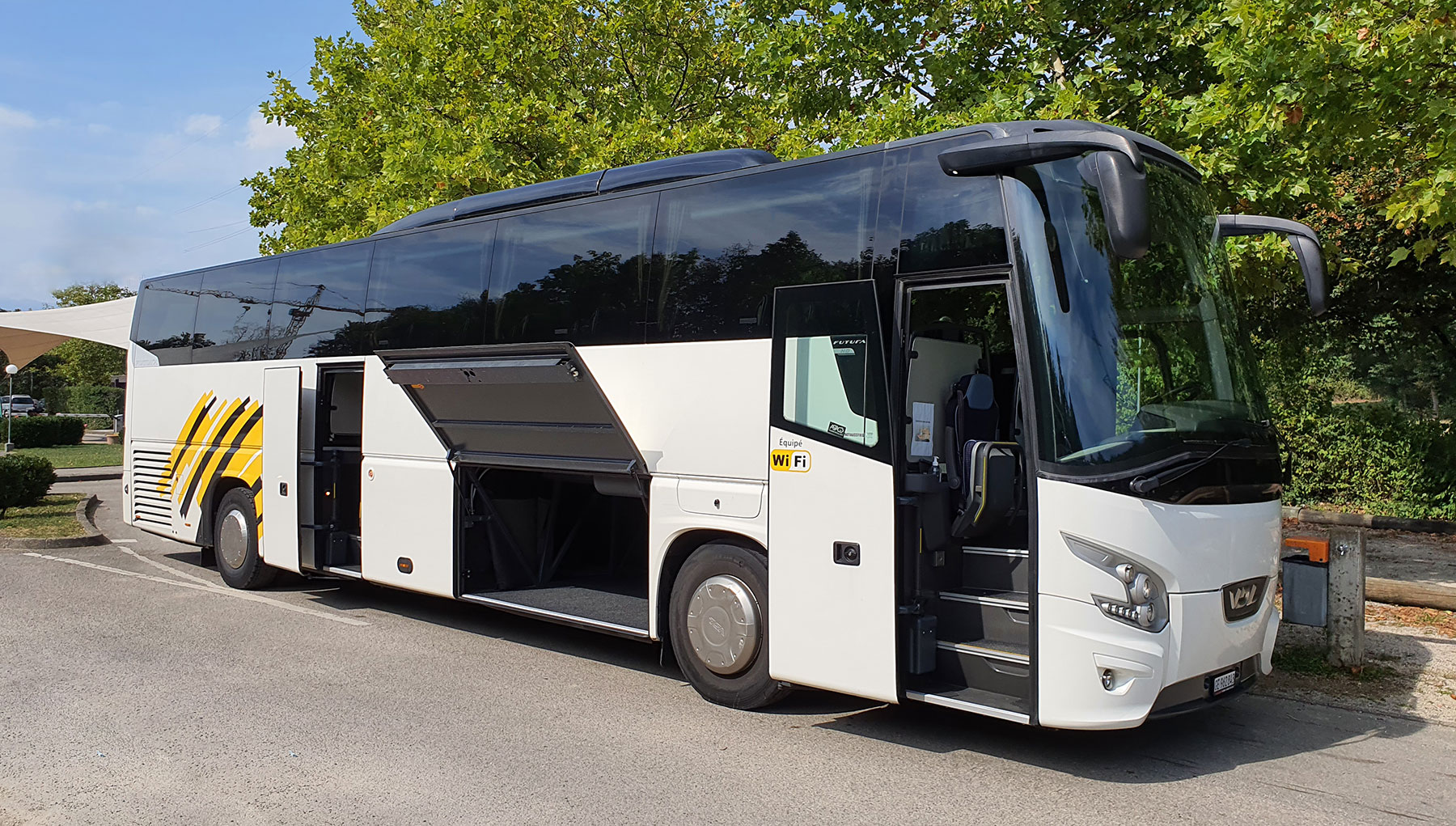 White Bus
Reclining seats
Air-conditioned
Mineral water
Individual roof lights
Individual air conditioner
Individual 12V power slot
WiFi on board
Refrigerator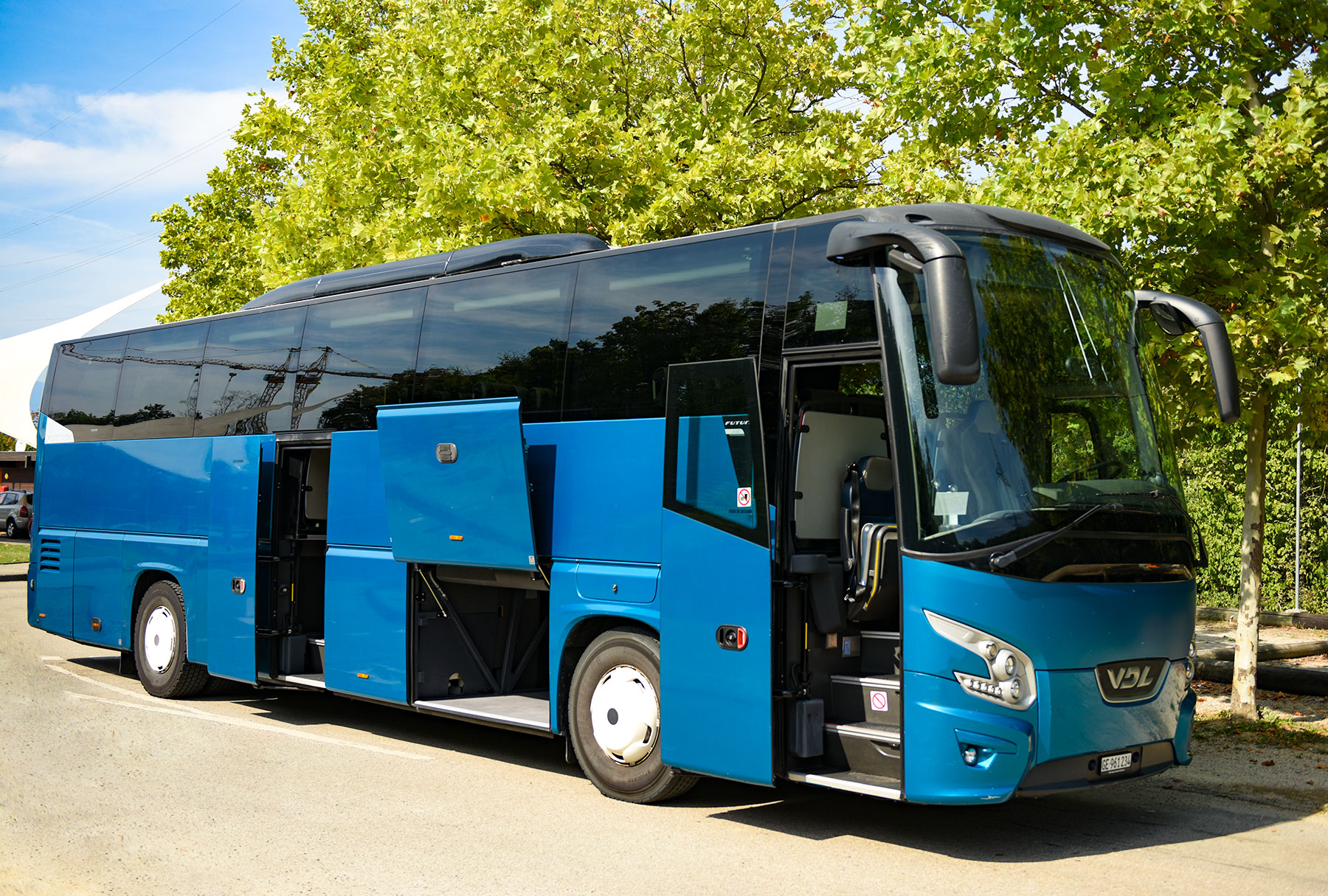 Blue Bus
Reclining, full-leather seats
Air-conditioned
Mineral water
Individual roof lights
Individual air conditioner
Individual 12V power slot
WiFi on board
Refrigerator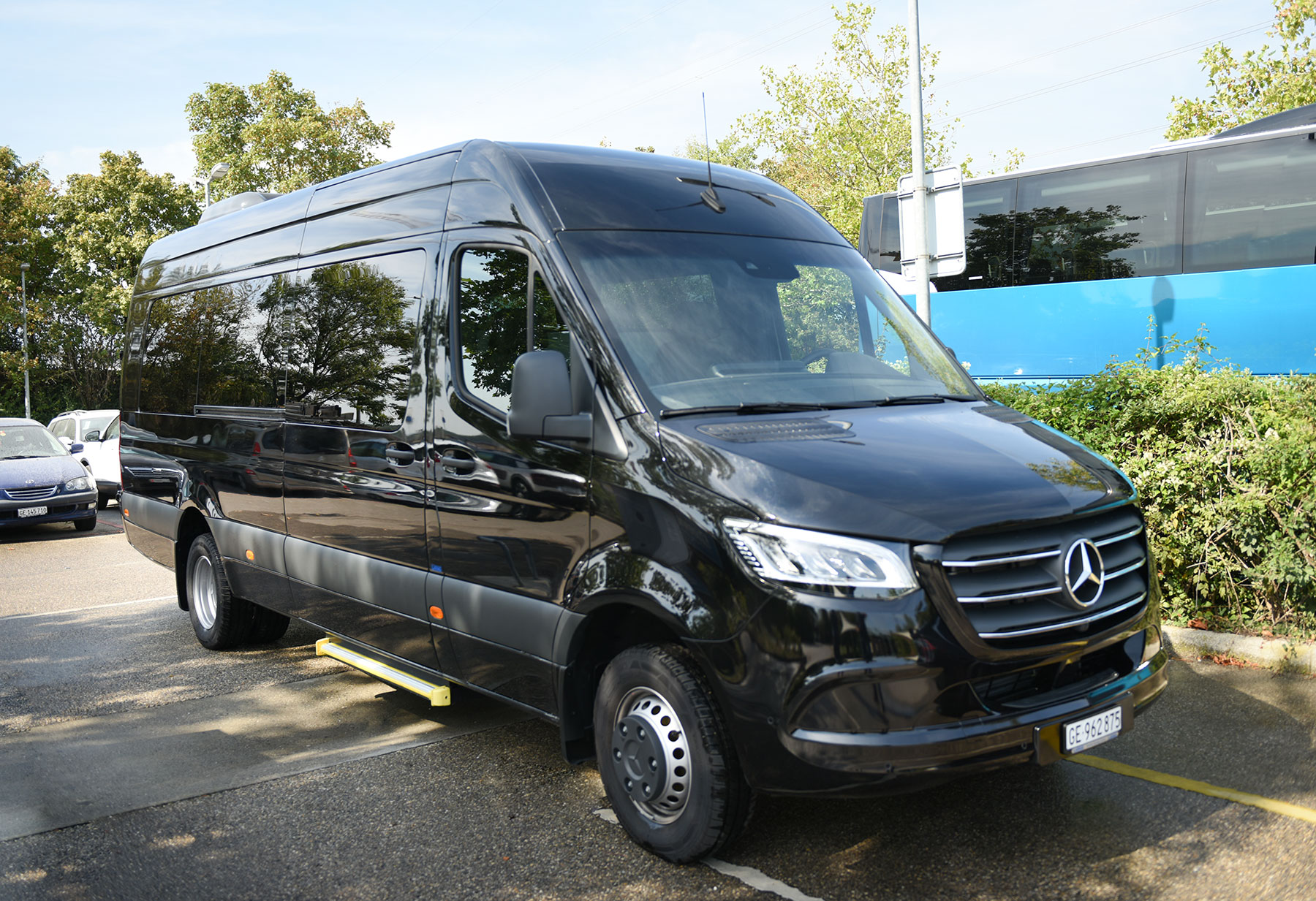 Sprinter
Reclining seats
Air-conditioned
Mineral water
Individual roof lights
Individual air conditioner
Individual 12V power slot
WiFi on board
Refrigerator